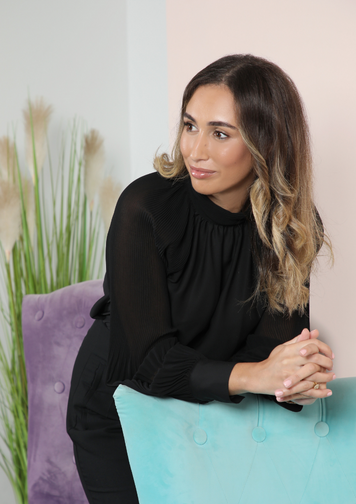 Oumaima Benatim
Recruitment Consultant
Representing the firm since 2022
Services
Recruitment, executive search
Functions
Senior Associates, Associates & Newly qualified
Industries
Legal, private practice
About me
At Cooper Fitch, Oumaima is a Recruitment Consultant on the well-established Legal Private Practice team. She specialises in the search and selection of legal professionals within private practice across the Gulf. She works with a unique international talent pool from Magic Circle, UK, US, international, and regional firms
Oumaima comes from a recruitment background in the UK where she recruited within the healthcare sector for general practices, private healthcare companies, and Her Majesty's Prisons. Her expertise in building relationships with clients and candidates alike, diligent approach, and experience in supporting senior professionals allows her to find and attract highly sought-after legal talent from both the regional and international markets.
Along with her recruitment knowledge, Oumaima attained a Bachelor of Arts Degree in Travel and Tourism Management and a Masters in Management from the University of Hertfordshire. She is a bilingual speaker of both English and Arabic.
Qualifications
- Masters in Management (Msc)
- BA Hons in Travel and Tourism Management


Contact specialist
Key Projects
Junior Corporate Associate- Regional firm, KSA
Led the search and selection of multiple Junior Associates, two-year PQE for a regional firm in The Kingdom of Saudi Arabia.
Litigation Associate- Regional firm, UAE
Led the search and selection of Litigation Associates, three year PQE for a regional firm in Dubai. Services included; search strategy, market map and headhunting
Areas of Expertise
Legal recruitment
Executive search
Senior Associates & Associates
Newly Qualified & Paralegals
Magic Circle, UK, US, international and regional firms
International searches