Retail
The retail sector is rapidly transforming and changing consumer habits.
The 'Retail' sector plays a significant role in our daily lives and is often seen as a key indicator of a country's economic performance, especially when measuring economic indicators such as inflation. Retail itself includes a variety of businesses from corner shops to large departmental stores and from specialty fashion stores to hypermarkets. Every country around the world is reliant on the retail sector to provide employment and business opportunities to its citizens.
The Middle East and in particular the UAE is considered to be one of the powerhouses in the retail industry around the world thanks to its state-of-the-art retail infrastructure, ease of doing business and favourable policies related to tax and custom duties. In addition to this, the fact that the Middle East is home to some of the largest airlines in the world, each year millions of travellers either visit countries in the Middle East or transit through to their final destinations, thus getting an opportunity to experience the diversity of the region's retail sector. 
Since 1997, the Cooper Fitch retail unit has built long-term and strong relationships…
The UAE's retail sales itself are expected to hit the US$ 58 million mark in 2021 as it proves to be at the forefront of economic recovery from the global Covid-19 pandemic. Similarly, as Saudi Arabia the largest economy in the GCC region eases travel restrictions the retail sector in the Kingdom is expected to experience a rapid increase in business activity.
Within the e-commerce sector roles will be in higher demand over the next few years as the online retail industry expands to keep up with customer demand especially for roles such as E-commerce Managers, E-commerce specialists and Growth Managers. In terms of the bricks and mortar of the retail industry Visual Merchandisers, Brand Managers, Range Planners and Relationship managers are a necessity in order to build relations and develop the customer experience for consumers so they return, which is something Cooper Fitch has seen a lot in the Luxury retail market. 
Positions the firm has placed in the GCC in the last 6 months…
General Management and C-level roles
Commercial Directors, Sales Directors, Marketing Directors
Brand Directors, Brand Managers
Sales Managers
Marketing Managers 
Visual Merchandising Managers, Planners
Business Analysts
E-Commerce Professionals 
Fashion Buyers
Retail Operations Managers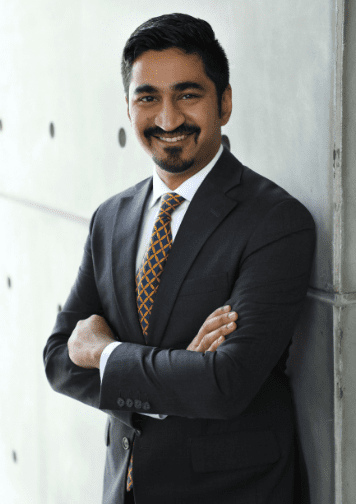 Hassan Tariq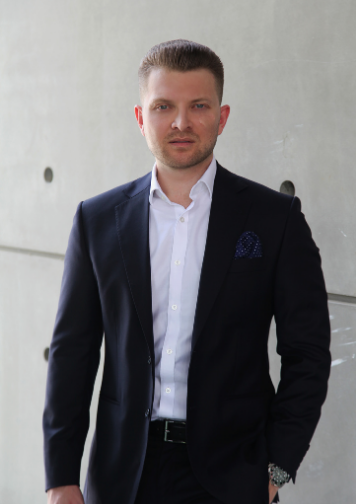 Vilius Dobilaitis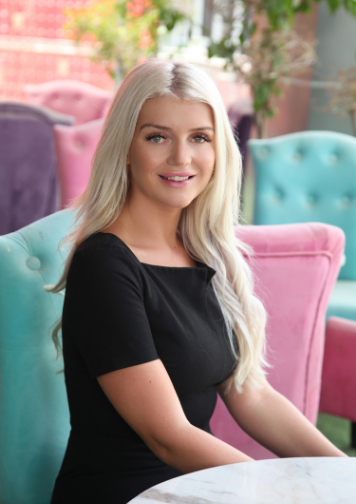 Christina Dyer
Salary Guide
Our guide unveils expected salary ranges for new hires across various industries and core functions across the Kingdom of Saudi Arabia and the United Arab Emirates for 2021.