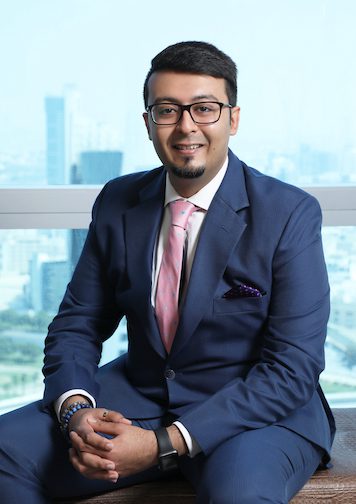 Karan Seernani
Delivery Consultant
Representing the firm since 2021
Services
Recruitment, executive search
Functions
Mid-senior level roles
Industries
Public Sector & Advisory
About me
Karan Seernani is a Delivery Consultant on the Public Sector and Advisory team at Cooper Fitch. He joined the firm in 2021 after working with leading international organisations where he played critical roles in the search, selection and on-boarding of locally-based and international candidates. He achieved an Accounting and Finance degree from Heriot-Watt University.
As a Delivery Consultant for the Advisory and Public Sector team Karan works closely with local and international talent pools with rich advisory, leadership and public sector and Big 4 experiences, including economic development, consulting, commercial leadership and subject matter expertise.
Qualifications
- BA Accounting & Finance

Contact specialist
Key Projects
Chief Executive Officer – Semi-Government, KSA
End to end support of the search, selection, and appointment process for a Chief Executive Officer for a Leading Semi-Government entity within the ICT sector in Saudi Arabia.
Partner Deal Advisory- Big 4, GCC
Leading the search strategy and candidate assessment for an international Big 4 Deals Advisory Partner specialising in Corporate Finance and M&As.
Chief Executive Officer – Government development authority, KSA
Supporting Managing Partner with the international search of a Chief Executive Officer to facilitate the expansion of a Government development authority in Saudi Arabia.
Areas of Expertise
Executive search
Mid to senior level recruitment
Public sector recruitment
Advisory recruitment
Advisory recruitment Competency-based interviewing
Candidate assessment and analysis