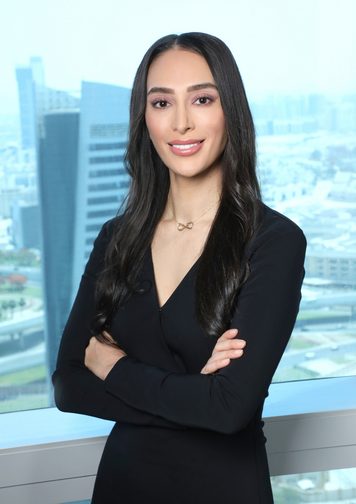 Amera Gouda
Head of Internal Recruitment
Representing the firm since 2015
Services
Talent Acquisition 
About me
Amera joined Cooper Fitch in 2015. She comes from a recruiting background, starting her career in Sydney, Australia, before moving into the Middle Eastern market as a consultant for the Marketing, Digital, PR & Communications sectors. Ameras' role has gradually and naturally evolved over time with her focus being on the internal talent acquisition strategy at Cooper Fitch. She now heads up the internal recruitment at the firm and brings in the best talent to serve the wide network of Cooper Fitch clientele.
Contact specialist
Key Projects
Cooper Fitch Formation – Recruitment, UAE
The formation of Cooper Fitch from valuing the acquisition potential to co-creating the brand, website and mission statement to creating performance management programs and talent acquisition processes to creating financial models and processes to the selection and management of various ERP implementations.
Areas of Expertise
Finance
Marketing
Human Resources
Sales Support
Service Excellence