FINANCE RECRUITMENT CONSULTANTS
Build your finance function with the help of experienced finance recruitment consultants
The finance function is essential for any business, in terms of acquiring, managing and planning the expenditure of funds. The GCC remains a unique region both culturally and economically, and a strong finance function continues to be critical for any successful business operating in the Middle East. Firms in the GCC have been increasingly focusing on strengthening their internal governance and controls, reporting, and having a sophisticated ERP in place.
Finance candidates with local knowledge and sector experience remain a key factor in many hiring decisions however a greater emphasis is being placed on attracting finance professionals with formal accounting qualifications (ACCA, CPA, ACA, CA, CIMA, CMA, SOCPA) who can bring financial discipline and improved controls as companies seek out new investment for the future. In addition, for hires at mid-management and above level, the most desired experience will continue to be a working period in a Big 4 accounting firm and exposure within a multinational global company.
The increasing focus of hiring GCC nationals for finance roles will continue to be a significant trend within the market. The candidates with previous transformation, change management, IPO experience and those who can implement financial discipline and improved controls will continue to be at the top of the priority list.
Chief Financial Officer

Finance Director 

Head of Finance

Financial Controller

Finance Manager

Financial Planning & Analysis Manager
Treasury Manager

Budgeting Manager

Business Modelling Manager

Compliance Manager

Audit Manager

Risk Manager
Governance Manager

Revenue Manager

Accounts Payable Accountant

Accounts Receivable Accountant

General Ledger Accountant

Management Accountant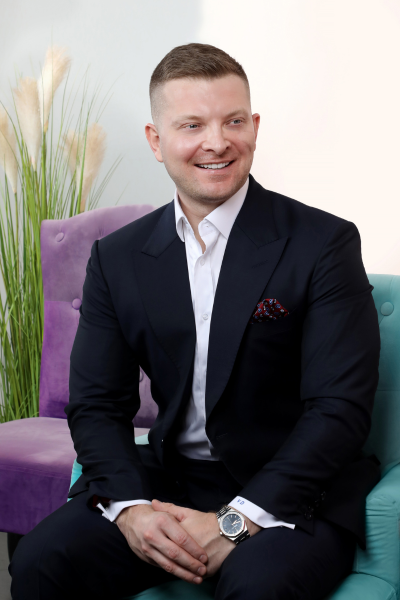 Vilius Dobilaitis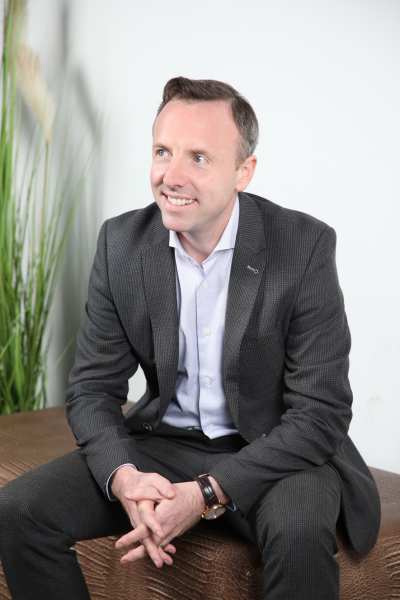 Brian Casey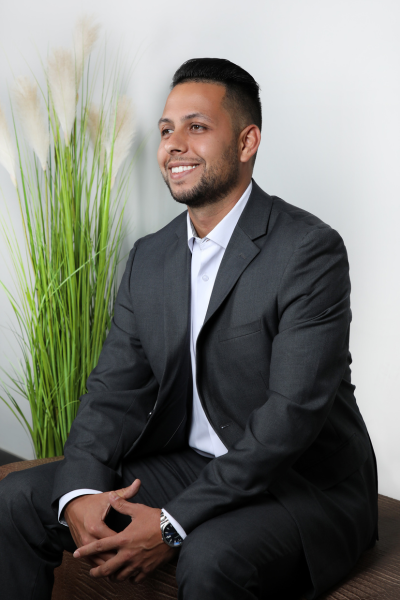 Michael Schenk