LEGAL RECRUITMENT MIDDLE EAST
Making your search for talented legal executives easy
Since 1997, the Cooper Fitch legal team has worked with Government entities, multinational heavy industry, banking & financial services organisations, international and regional firms amongst other organisations in building their legal teams including General Counsels, Partners, Senior Associates and other legal professionals.
In today's complex economy market drivers such as Abu Dhabi Economic Vision 2030, the drive for knowledge based-economies, Dubai Strategic Plan 2030, Saudi Arabia's Vision 2030, G20, Dubai Expo, amongst macro-economic factors have had a significant positive impact on the legal employment market. Construction is synonymous with the Middle East and with that we have seen an increase in construction arbitration and front end construction projects.
Cooper Fitch has been matching professionals with market trends and sovereign state future plans…
The region has seen a transformation towards a digital world, increase in corporate transactions, growth 'giga', projects, public-private partnerships, cross-border industry regulations which have all increased demand for specialised legal professionals.
Demand for Corporate M&A and Banking and Finance Lawyers due to the nature of the region has significantly grown in Saudi Arabia and will continue to do so aligned with VisIon 2030. Cooper Fitch has been matching legal professionals with market trends and sovereign state future plans.
Our team of Legal specialists work closely moving talent across competing firms, moving, transitioning from Private Practice to In-House. The region continues to be a target for lawyers based in Europe, Australia, New Zealand and the US and firms based here in the Middle East. The growing demand for "Western Common Law" lawyers has buoyed the migration of lawyers to the UAE with firms looking to recruit the best and brightest talent from overseas.
Positions the firm has placed in the GCC in the last 6 months…
IN-HOUSE
Chief Legal Counsel
General Counsel
Head of Legal & Regulatory Affairs
Legal Counsel
Commercial Lawyer
Mergers & Acquisitions Lawyer
Legal Contract Administration
Litigation & Arbitration Lawyer
Legal Compliance Lawyer
Licensing & Regulations Lawyer
PRIVATE PRACTICE U.S., UK, INTERNATIONAL AND REGIONAL FIRMS
Partners & teams, Senior Associates, Associates & Newly Qualified:
Commercial
Corporate, Mergers & Acquisitions and Transactions
Litigation & Arbitration
Banking & Finance
Real Estate & Construction
Intellectual Property & Technology
Cormac Byrne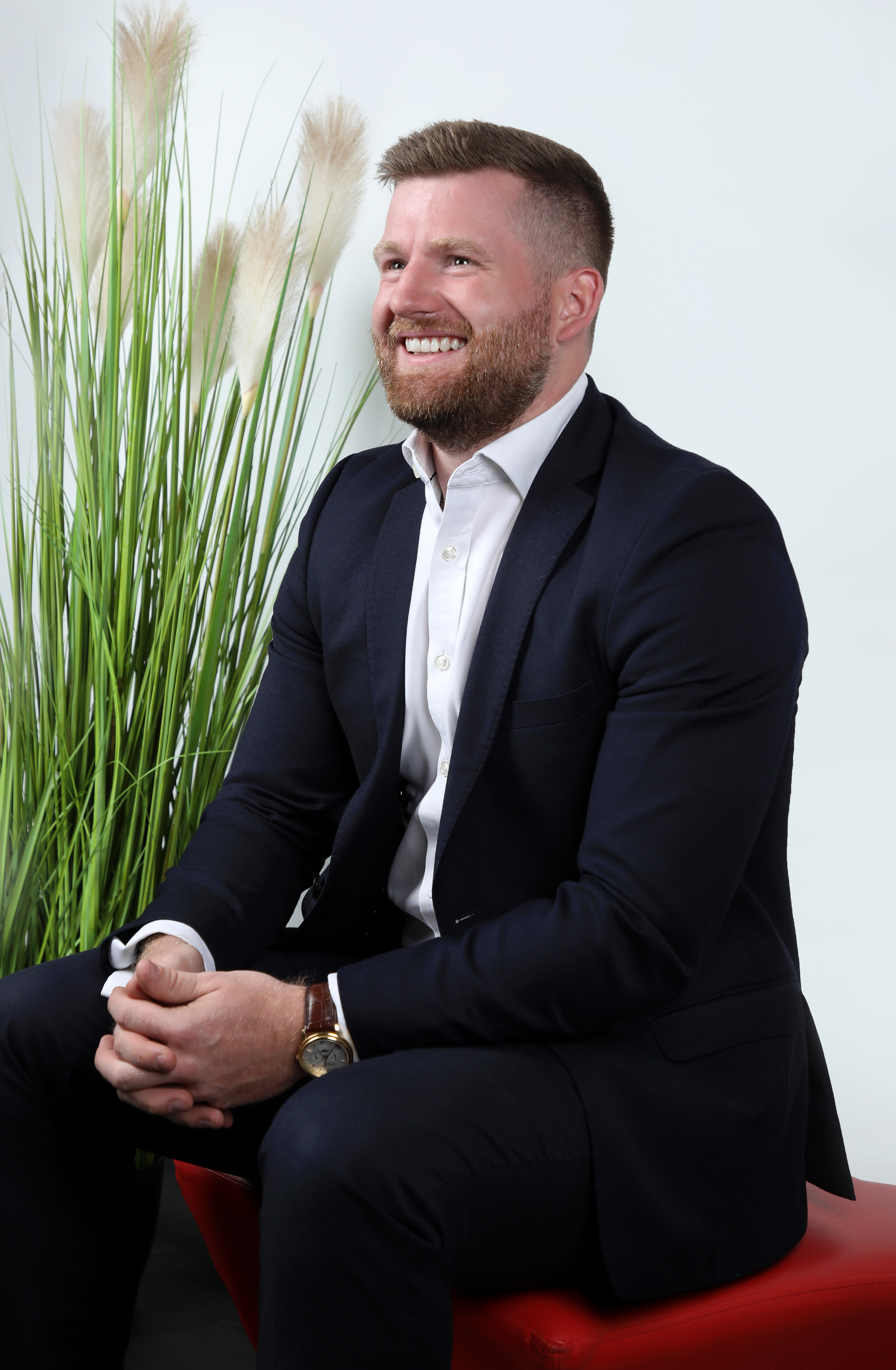 Edward Armitage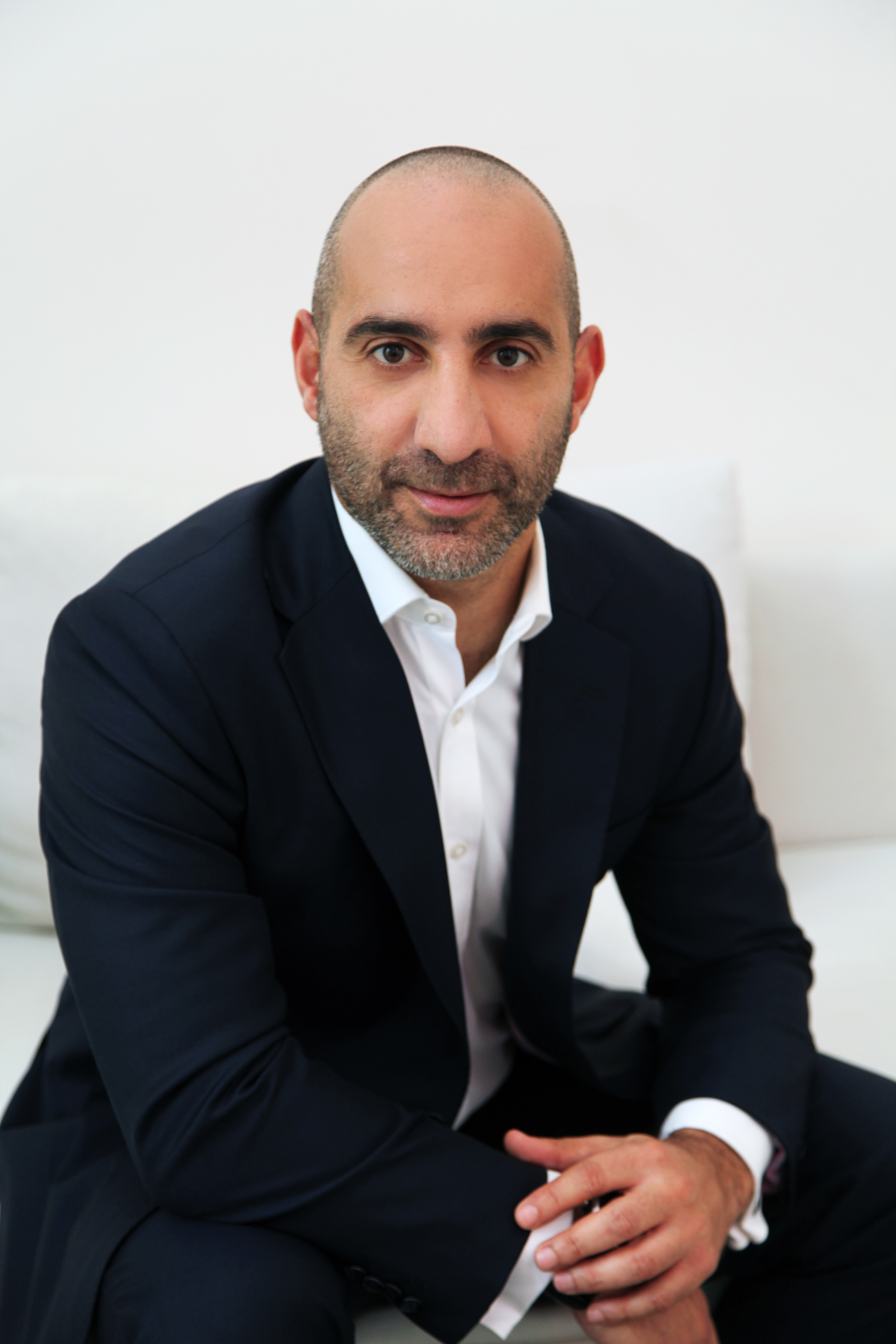 Jack Khabbaz