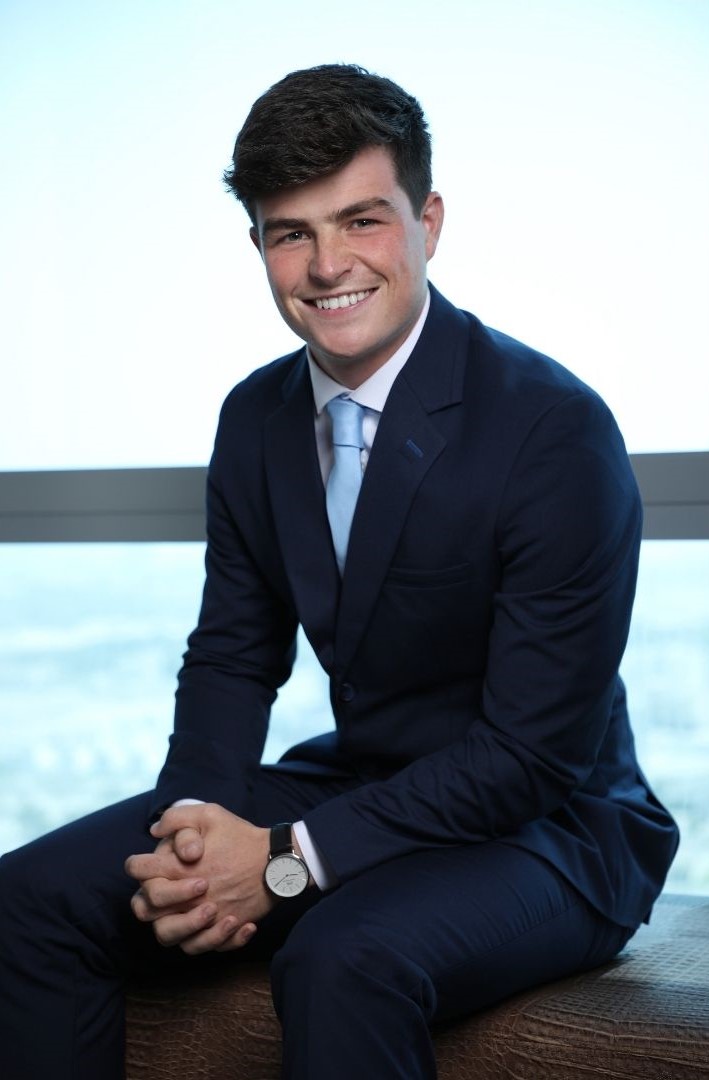 Cormac Byrne
Recruitment Consultant
Representing the firm since 2021
Services
Recruitment, executive search
Functions
Mid- Senior level recruitment
Industries
In-house legal
About me
Cormac is a Legal Recruitment Consultant who joined the team in 2021 focusing on hiring legal professionals In-House. Cormac partners with multinational, regional and leading holding organisations, Public Sector entities and international and regional law firms. Cormac works with candidates from international and the local markets across Corporate, M & A, Commercial, Litigation & Arbitration, and Intellectual Property amongst other practice areas.
Prior to joining Cooper Fitch Cormac worked in client services within the Insurance and Banking sector which helped form a strong foundation of his experience within the professional services and his appointment at Cooper Fitch. Cormac holds a BBA Business & Accounting degree from Maynooth University.
Qualifications
- BBA Business & Accounting
Contact specialist
Key Projects
Head of Legal & Board Secretary – Banking, UAE
Cormac worked on a UAE national search. Services included; search strategy, market map, headhunting, candidate assessment and analysis.
Legal Director – Energy, UAE
International candidate, focusing on markets within UK, US, Australia and New Zealand. Candidates coming from International law firms and top tier companies within the Energy sector.
Legal Counsel – Leading Holding Company, KSA
Led the recruitment of a Saudi National. Holding company comprised of companies within Food & Beverage, Restaurants, Health & Personal Care, Real Estate, and Energy Services.
Areas of Expertise
Legal Recruitment
Mid- Senior level recruitment
Executive search
Private Practice and In-house
Candidate assessment and analysis