SALES & MARKETING RECRUITMENT
We understand the importance of successful sales and marketing recruitment
Sales and marketing are considered to be two of the most integral functions of any organisation and require a high level of collaboration with each other in order for an organisation to be successful in achieving its goals and objectives. The marketing function is responsible for determining the products a business should sell, what features the product should have, the price that the products should be sold at and finally how to take these products out to the target audience.
The sales team is at the forefront of every organisation and people working in sales are responsible for identifying potential customers, interacting with them through various means in order to establish the need for the organisation's products, demonstrate its features and benefits, negotiate price where needed and sell the products to the clients at the agreed price. 
Cooper Fitch has seen a significant increase in demand for Sales and Marketing professionals…
Due to its highly multicultural and diverse population, a high level of standard of living and competitive salaries, the Middle East has always attracted sales and marketing professionals from all around the world from Sales Representatives at the field sales level to senior level Strategic Sales and marketing roles such as Sales/Marketing Directors as well as C-level executives.
In recent years Cooper Fitch have seen a significant increase in demand for Sales and Marketing professionals in technology, e-commerce, FMCG, media, industrial products, and logistics and we have been able to facilitate these recruitment needs due to the unique talent pools we have built both locally and internationally in this market. 
Examples of Positions
| | |
| --- | --- |
| VP Sales/ Sales Director | Chief Marketing Officer (CMO)/ Marketing Director |
| Commercial Director | Digital Marketing Manager/ Social Media Manager |
| Regional Sales Directors/ Regional Sales Managers | Head of Marketing/ Head of Corporate Communications |
| Sales Managers/ Business Development Managers | Marketing Manager/ Communications Manager/ PR Manager |
| Key Account Directors/ Key Account Managers  | Product Director/ Product Manager |
| Sales Engineers/ Technical Sales Managers | Brand Director/ Brand Manager/ Event Manager |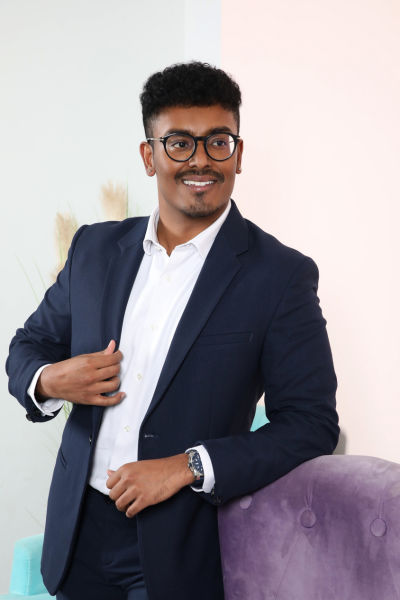 Harish Pillai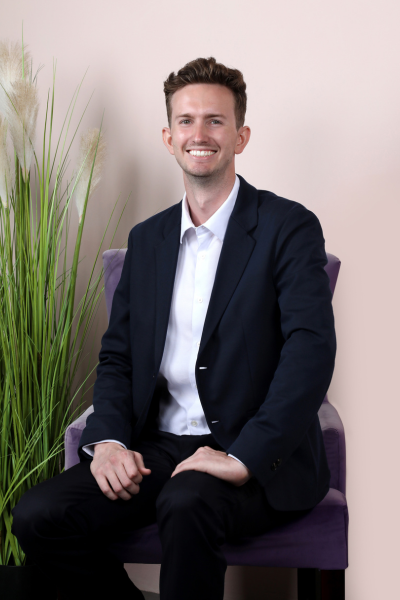 Nathan Bradley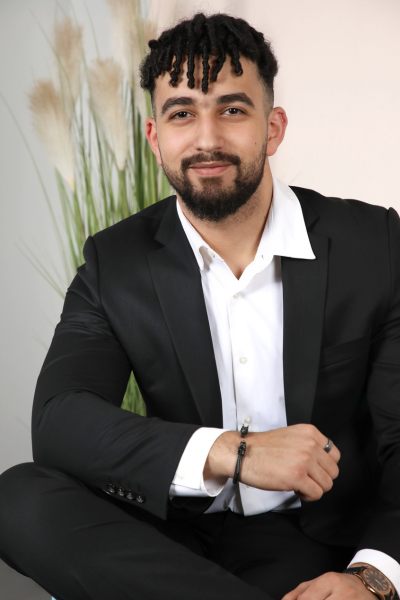 Karim Humaid