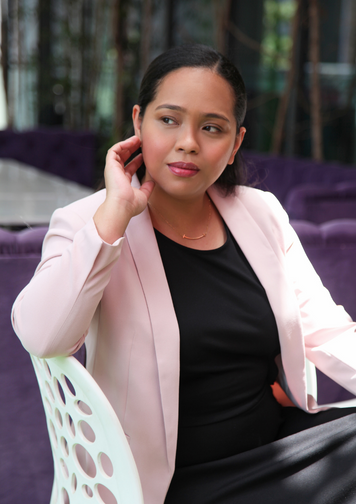 Marlene Antalan
Office Manager
Representing the firm since 2013
Functions
Administration, Human Resources
About me
Marlene has worked in the Middle East since 2010. Marlene started as a receptionist at the firm and was later appointed to sales support administrator after the formation of Cooper Fitch in 2016. During her time at Cooper Fitch Marlene has played a critical role in the growth and development of the firm by bringing her energy, enthusiasm, knowledge and expertise. She supports across administration, human resources, contract management, IT management, RFP, sales support and the proposal process. Marlene, in her current role as Office Manager is responsible for the day to day running of our busy Dubai office.
Qualifications
- Bs Tourism
Contact specialist
Key Projects
100+ hires and assessment process- Finance, UAE
Involved in the recruitment process of 100+ hires and assessments for a government entity in the UAE. Preparing candidate profiles, ensuring the completion of assessments by candidates and assessment evaluation.
Formation of Firm- Cooper Fitch, UAE
Significant input in the formation of Cooper Fitch in 2016 with an emphasis on PRO, Licenses and building relationships with Office Suppliers.
Areas of Expertise
IT Management
RFP
Procurement and Logistics
Contract management
Proposal Process
Sales Support