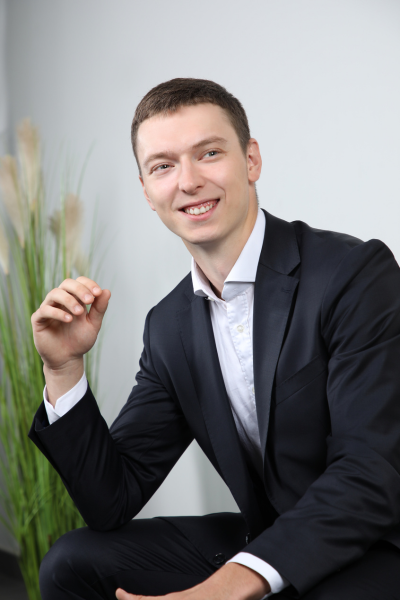 Armand Plocins
Recruitment Consultant
Representing the firm since 2022
Services
Recruitment, executive search
Functions
Mid-senior level recruitment
Industries
Investment management, investment banking and asset management
About me
Armand comes from a recruitment background previously recruiting talent in the financial services sector across western Europe for a market leading executive search firm. He joined Cooper Fitch as a Recruitment Consultant on the Investment Management team where he works closely with sell-side investment clients across the Middle East region on search assignments. Armand works with a unique talent pool that specialises in investment management and investment banking across business development, public markets and portfolio management.
He is originally from Latvia and is a trilingual speaker of English, Russian and Latvian. In addition to his recruitment expertise, Armand has obtained an Academy Profession Degree in Marketing Management from Copenhagen Business Academy.
Qualifications
- AP Degree in Marketing Management
Contact specialist
Key Projects
Investment Banking VP- Swedish Bulge Bank, Europe
Successfully delivered on this role within one week of the search being assigned. Services provided include; search strategy, headhunting and candidate analysis.
Head of Finance- Private Equity Fund, Europe
Worked on the search, selection and appointment of the Head of Finance role for a German private equity fund for their European office. 
Associate & Analyst – Investment Bank, UK
Was involved in supporting a large capital investment banking boutique in London with the appointment of an Analyst and Associate. Supported the firm with drafting job specifications, sourcing, headhunting and project management.
Areas of Expertise
Investment management recruitment
Investment banking recruitment
Asset management recruitment
Executive search
Market research
Candidate assessment and analysis