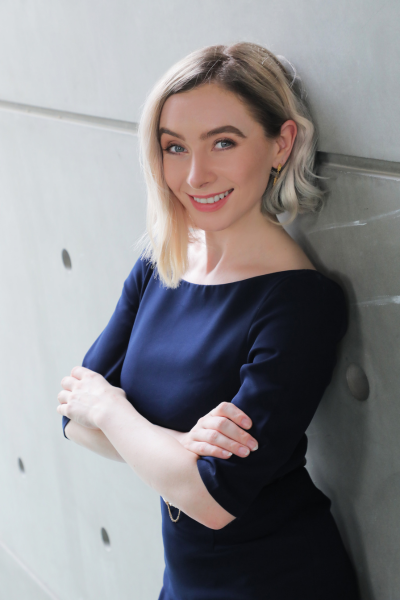 Janie-Lee Brown
Partner & Operations Director
Representing the firm since 2012
Functions
Finance, Marketing, Human Resources, Sales Support and Service Excellence
About me
Janie joined Cooper Fitch in 2012. She comes from a recruiting background, starting her recruitment career in 2010 working with one of the world's largest recruitment firms staffed on an RPO project with an international telecommunications company. Her role gradually and naturally evolved into looking after operational elements in the firm. She now heads up Operations and is a Managing Partner at Cooper Fitch.
Along with a Masters in Business Administration from Hult International Business School Janie brings a wealth of knowledge and expertise to her role including human resources, employee learning and development, content management, client representation and international liaison. At Cooper Fitch, Janie oversees the day to day operations of the firm with a focus across functions: Finance, Marketing, Human Resources, Sales Support and Service Excellence.
Qualifications
- Masters in Business Administration
Contact specialist
Key Projects
Cooper Fitch Formation – Recruitment, UAE
The formation of Cooper Fitch from valuing the acquisition potential to co-creating the brand, website and mission statement to creating performance management programs and talent acquisition processes to creating financial models and processes to the selection and management of various ERP implementations.
Areas of Expertise
Finance
Marketing
Human Resources
Sales Support
Service Excellence