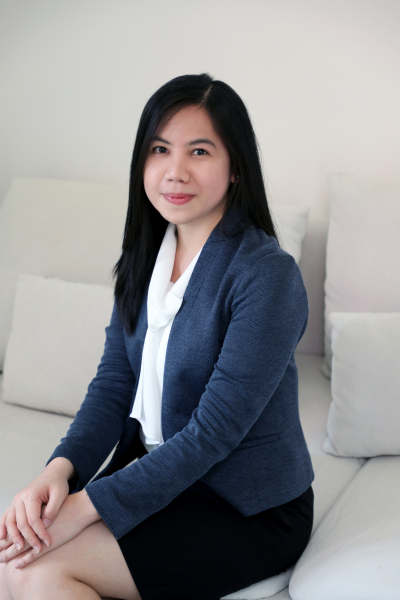 Kristine Datu
Senior Delivery Consultant
Representing the firm since 2019
Services
HR advisory, recruitment, executive search
Functions
HR and supporting in HR Advisory
Industries
Across all industries
About me
Kristine has been established in the region since 2014, evolving her professional career in recruitment across multiple industries and verticals. At Cooper Fitch she specialises in the search and selection assignments of high caliber talent as a Delivery Consultant for the Human Resources and Shared / Support Services. Kristine adds value with her exceptional sourcing capabilities on key accounts and is also a part of the HR Advisory team to support with consultancy projects focusing on strategic HR initiatives, executing assessment centers, and market research. In addition, Kristine utilises a wide array of tools to deliver search engagements, market mapping, search strategies, development of longlists, assistance in candidate assessments and coordination of the search and selection process. As well as her expertise in delivery, Kristine holds a Bachelor's Degree in Psychology.
Qualifications
- Bachelor Degree in Psychology
Contact specialist
Key Projects
 Talent Mapping Project– Manufacturing, KSA
Supported in the candidate selection process for a Talent Mapping project in Saudi Arabia for a multinational personal care corporation.  Assisted in the search and selection of a national Director role.
Talent Mapping – Automotive, GCC
Supported in the candidate talent mapping process for both the Sales and Research and Development Manager for both the Saudi Arabia and UAE locations of a confidential Global Automotive company.
10+ hires – multiple industries, GCC
Kristine was instrumental in the search, selection and placement of several junior-mid level positions across the Automotive, FMCG and Retail sector in several Gulf countries.
Areas of Expertise
Executive Search / C-level recruitment for Public & Private sector
Mid-Senior level Recruitment for HR and Shared / Support Services
HR Advisory Projects
Competency Based Interview
Candidate Assessment and Analysis