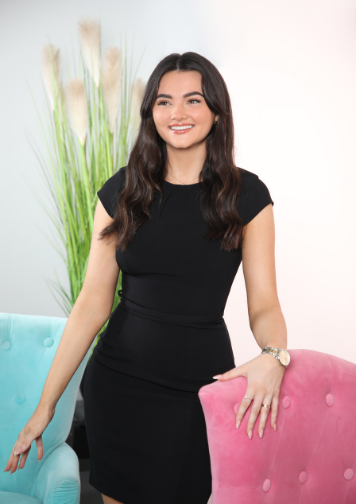 Lauren Swan
Recruitment Consultant
Representing the firm since 2020
Services
Recruitment, executive search
Functions
Mid to senior-level recruitment
Industries
Banking and Financial Services
About me
Lauren specialises in the search and selection assignments of high caliber talent as a Recruitment Consultant for the Banking and Financial Services practice at Cooper Fitch. She focuses on delivering mandates across banking, and financial services internationally and in the Gulf. Lauren's core expertise includes business development, account management, recruitment and executive search as well as RPO delivery within her markets. She attained a Bachelor of Business Studies degree from the University of Limerick, Ireland.
Qualifications
- Bachelor of Business Studies
- Major in Human Resource Management
Contact specialist
Key Projects
Risk Team Build Up – Investment Fund, GCC
Supporting the CRO in building a full risk department across operations risk, portfolio risk and compliance functions from Executive Director to Analyst level.
Head of Enterprise Risk Management – Investment Fund, KSA
Global assignment responsible for the end-to-end process management of a critical role responsible for building out the entity's ERM function.
10+ hires- Global Bank, GCC
Leading global search, market mapping exercise and candidates' assessments to facilitate recruitment across key areas of the bank: risk, compliance, corporate banking, wholesale banking, middle office and investment risk banking roles.
Head of Compliance – Financial Services Institution – GCC
Supporting a new market entry into one of the GCC countries. Services include; search strategy, headhunting, candidate assessment and analysis, and project management.
Areas of Expertise
C-suite recruitment
Executive search
Banking Recruitment
Financial Services Recruitment
Account management
Business Development