Automotive Recruitment
The UAE's drive for innovation and competitive edge has propelled the Automotive sector…
The GCC nations are driven by strategic government plans and focus to create a multi-sector economy. The UAE's drive for innovation and competitive edge has propelled the Automotive sector to become one of the most important to economic growth and diversification. The region is home to a number of leading global companies in this industry and the development of the sector is aligned to the "Vision 2021" project to build a sustainable infrastructure and environment and brings about crucial changes in the manufacturing sector by employing innovation, emerging and advanced technologies like artificial intelligence (AI). Such progressive actions have brought in modern agility solutions and renovated the transportation sector. In 2020, GCC vehicle sales succumbed to Covid-19 related pressures as the combination of low oil prices, strategic austerity measures and the economic impact of the pandemic caused a decline in demand. Nevertheless, a renewed positive outlook for the economy, increased household purchasing power of the population has in part led to further investment in locally driven R&D and manufacturing capabilities.
Cooper Fitch understands that organisations in this sector require key skills and adept experts to support the expansion and evolution of this sector. Aside from the development of skilled local talent, the geographical advantage increases talent availability and supply as the GCC continues to be an attractive prospect to international professionals. 
Positions the firm has placed in the GCC in the last 6 months
Electrical battery manufacturer
Electric car manufacturer 
Automotive design center
Traditional car manufacturing
Automotive paintshop 
Supply Chain & Procurement centres
Commercial centres for family groups
Salary Guide
Our guide unveils expected salary ranges for new hires across various industries and core functions across the Kingdom of Saudi Arabia and the United Arab Emirates for 2022.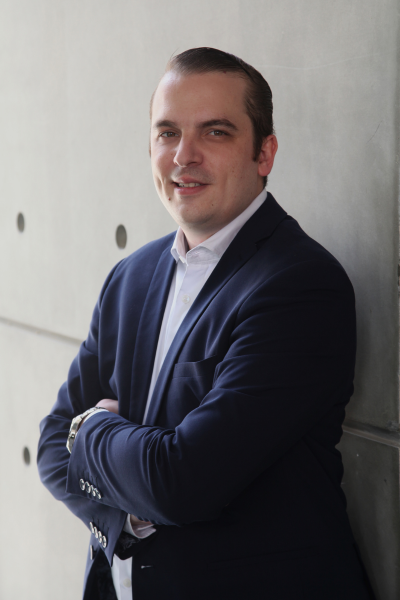 Erik Everling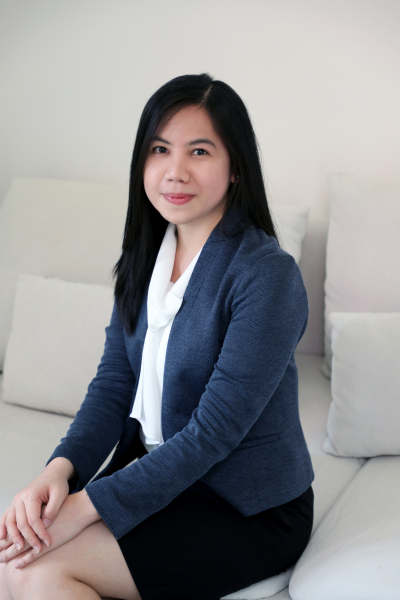 Kristine Datu