AI RECRUITMENT
Leading the Middle East's AI recruitment sector
Artificial intelligence is any task performed by a machine independently that previously required human intelligence. Tying in machine learning with artificial intelligence is crucial to maintain the "intelligence" of computer systems as this enables them to adapt and improvise based on the situation and come up with a more specific solution, using a vast dataset of broad information. 
Artificial intelligence, as it stands, can be classified as four key types; reactive machines, limited memory, theory of mind and self aware. In each of these cases, machines or systems are programmed to perform tasks imitating human intelligence. This is possible, in large part, by the use of AI subsets such as machine learning or deep learning where data and algorithms are used to teach machines the way that humans understand information and learn, thereby gradually improving its accuracy. 
In the Middle East region, the AI industry is predicted to contribute significantly to GDP by the end of 2030 and constitutes about $320 billion in potential impact. Industries heavily impacted by AI & machine learning include; manufacturing & construction, energy & utilities, healthcare, public sector, financial services, retail, transportation and technology among others.
According to industry reports, more than 90% of enterprises would be using artificial intelligence by the end of 2022. This is evident in the increased demand for highly qualified Data Scientists, Machine Learning Engineers, Computer Vision Engineers and AI professionals across the Middle East. 
Positions places in the GCC in the last 6 months
| | | | |
| --- | --- | --- | --- |
| Computer Vision Engineer  | UAE  | AI Solutions Provider | India |
| AI Architect | KSA  | Family Group   | Singapore |
| Big Data Engineer  | KSA  | Telecom | KSA  |
| ML Programmer  | UAE  | Industrial |   Russia  |
| Data Scientist NLP | UAE    | Government  | China |
| Analytics Associate   | UAE  | Consulting | Jordan |
| Head of AI  | UAE    | Holding Company  | UK |
| Data Scientist Mobility  | KSA  | Transport  | Spain |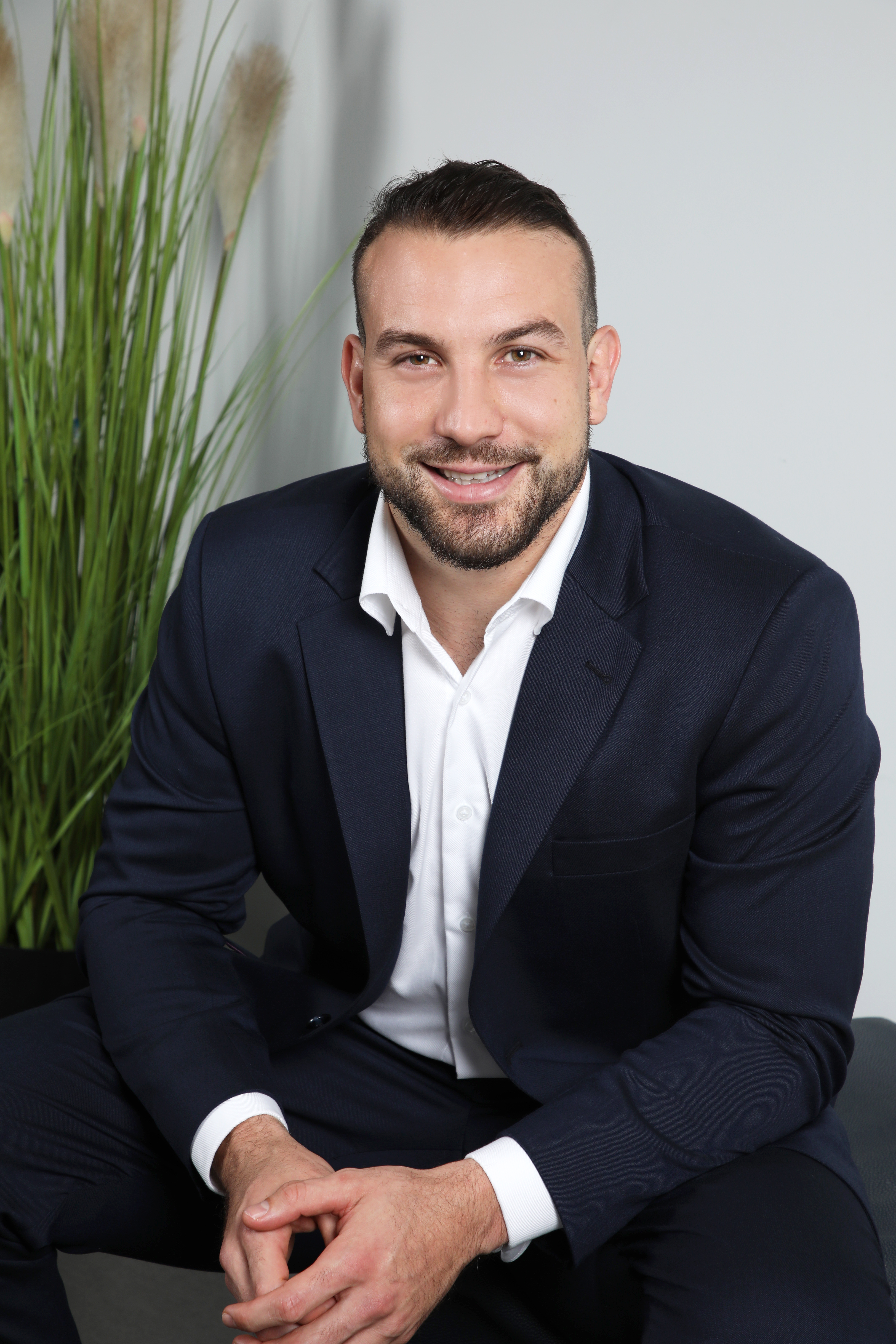 Michael Stubbs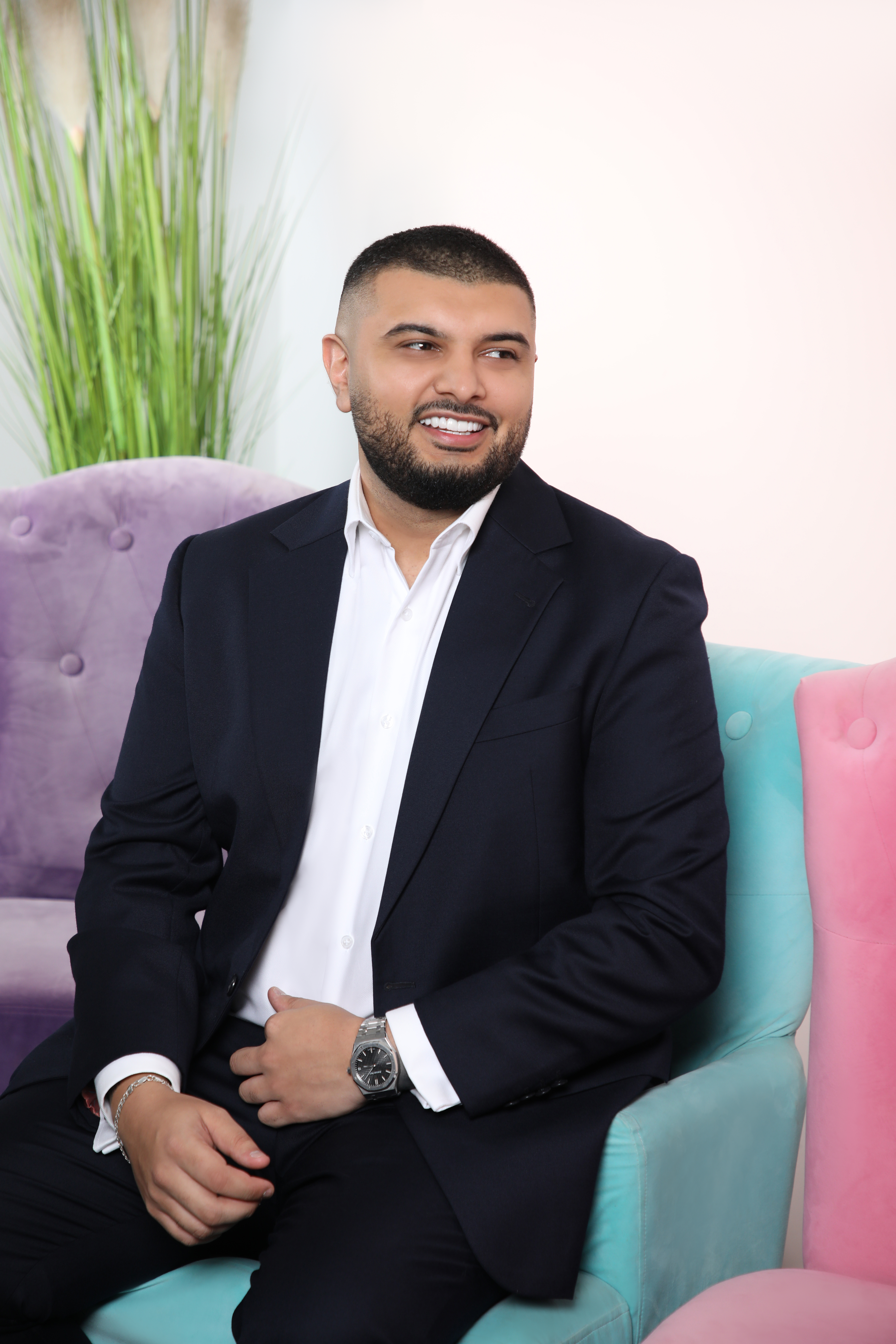 Kazim Hussain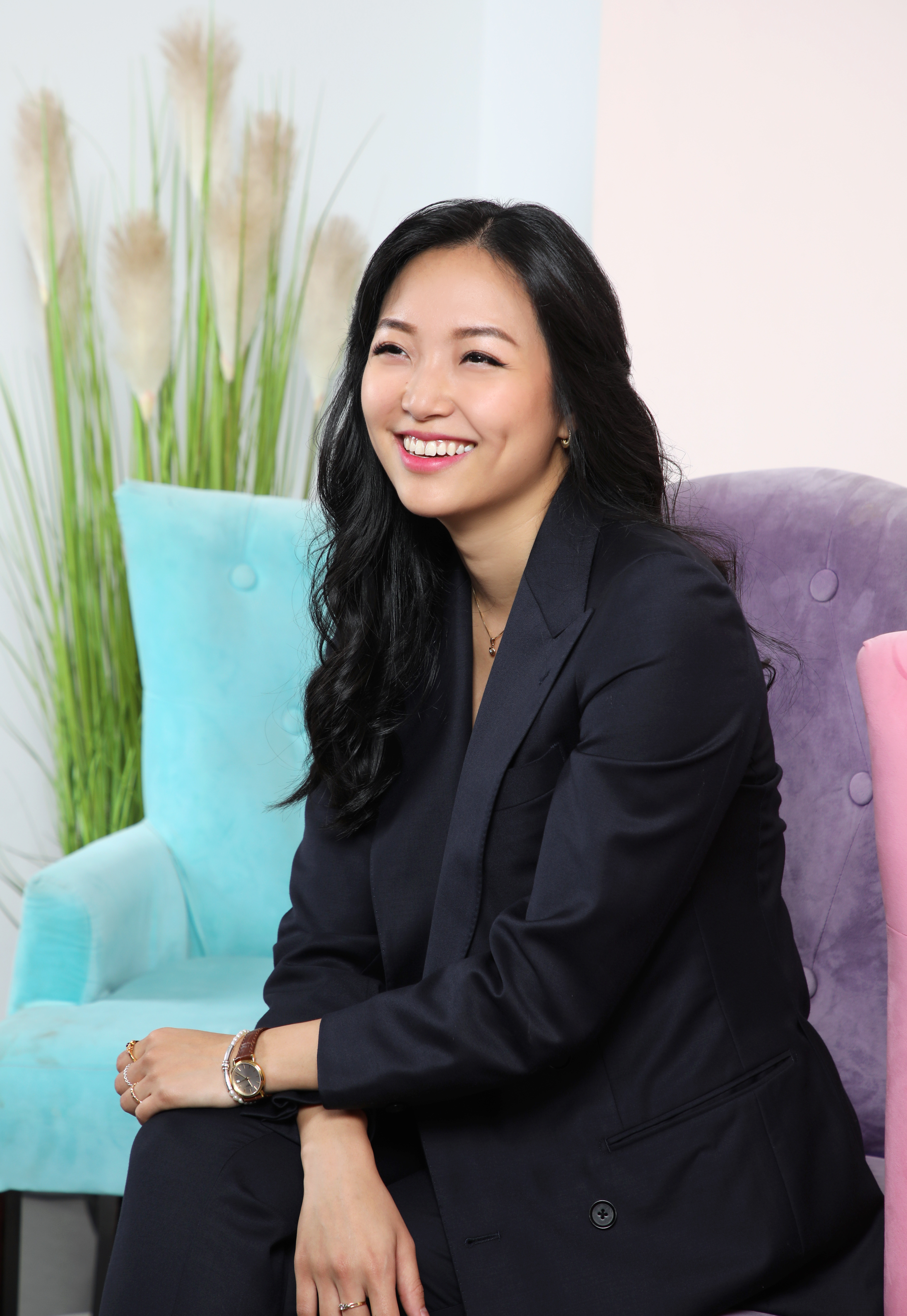 Lin Tan