SOFTWARE RECRUITMENT FIRM
Build your team of experts with our software recruitment specialists
Software is the fundamental building block of everything to do with the digital landscape and sector we encounter nowadays. The bits and lines of codes work together with the hardware to create the visual elements and clickable content that we interact with on our phones, web browser and even vehicle dashboards.
Software can be split into many different disciplines, the creators of the actual building blocks of it all would be Software Engineering, the platforms built with software that is used by professionals such as ERP Systems / CMS's and the big thinkers who create the blueprints and put it all together such as the Software Designers and Architects. A software engineer does however not operate alone, they require a multifunction team to support them in the creation of a software application.
A full SDLC also known as a Software Development Life Cycle team would consist of Business Analysts, Designers, Architects, Project Managers, Scrum Masters, Architects, Technical Leads, Backend Developers, Frontend Developers, UX/UI Developers and Testers. There are also several emerging industries that have become popular in recent years. These would include technologies such as artificial intelligence, machine learning, data sciences and cryptocurrency/blockchain.
Cooper Fitch has seen a steady rise in software recruitment over the years in regards to employment, since the initial launch of Microsoft and the subsequent explosion of user-friendly operating systems. This has become prevalent in almost every industry with a strong push in recent years for moving away from more classic development languages such as .NET and Java environments to open-source languages and alternative platforms such as mobile. In the Middle East we have seen a marked rise in a need for open-source developers in the last few years with Python and Ruby Developers leading the pack. Software Engineering will be a stable industry to be based in over the coming years due to the constant need for engineers to build our ever growing digital landscape to shape the future.
POSITIONS PLACED BY THE FIRM IN THE GCC IN THE LAST 6 MONTHS
| | | | |
| --- | --- | --- | --- |
| .NET Development Lead | Software Development House | Technology | Czech Republic |
| Senior FullStack Java Developer | Governmental Intelligence Agency | Gov (Cyber Security) | Germany |
| Senior Mobile Developer (Android/iOS) | Multinational E-Commerce Company | E-Commerce | Netherlands |
| Blockchain Developer | Cryptocurrency Organization | Blockchain Engineering | Estonia |
| Senior Ruby Developer | Software Development House | Technology | UAE |
| Java Lead Developer | Multinational Telecoms Business | Telecoms | Saudi |
| Software Architect | Tier 1 Bank | Banking | UAE |
| Senior OpenSource Developer | Start-up Software House | Technology | South Africa |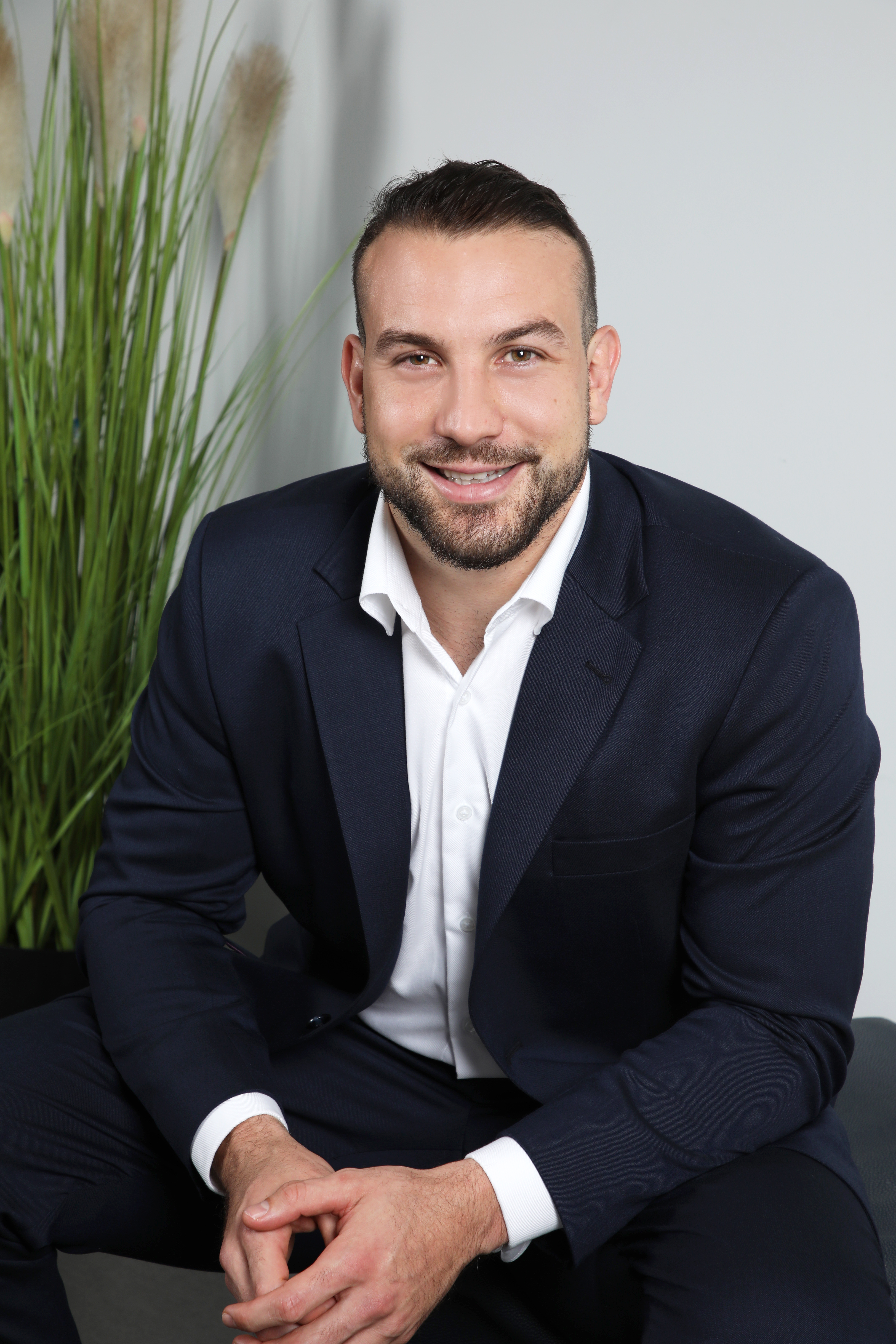 Michael Stubbs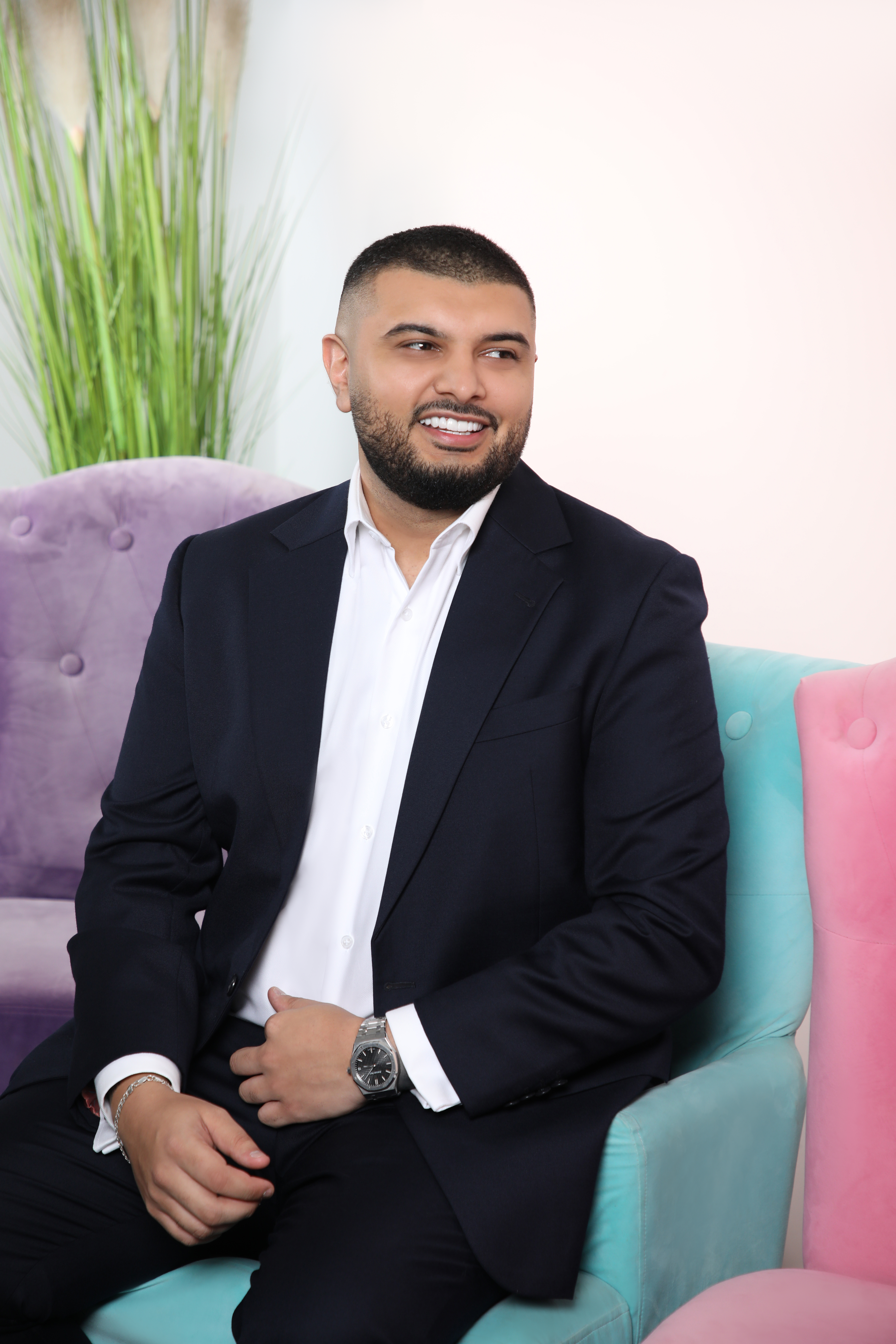 Kazim Hussain