CYBER SECURITY RECRUITMENT
Cyber security recruitment for all your security and cyber needs
Cyber security is slowly starting to become one of the most important disciplines in the digital sector due to the rise in cyber crime that has been escalating in recent years. This is not only just affecting private users and small businesses anymore but hackers and hacking groups are starting to target large multinational firms that safeguard and handle millions of users' data for commercial gain and profit. A Cyber Security professional would be the gatekeeper that protects your organisations' data to ensure that no hackers gain access to it.
Cyber security can be split into many disciplines, each with its unique use and area that they protect.  The number of cyber-attacks has jumped by 17% in 2021 within the Middle East alone with cyber security becoming a business-critical profession. Saudi Arabia is especially needful of these talents due to the smart cities projects underway and the escalating rise in IoT hacking that has become prevalent in recent years.
Cyber Security is one of the most skill-scarce professions within the IT space with a 3.5 million shortfall in cyber security professionals projected by 2024.
Cooper Fitch have seen a big push internationally for cyber security implementation across multiple industries with a large amount being needed in the financial sector such as banking, financial services and investments. There is also a demand for cyber security professionals in cloud security, public sector and in the consulting industry where professionals need to provide cyber security implementation and advisory services to most of these industries.
Positions placed by the firm in the GCC in the last 6 months
| | | | |
| --- | --- | --- | --- |
| InfoSec & Risk Officer | Digital Investment Firm | FinTech | UAE |
| Chief Information Security Officer | Start-up Niche Consulting Firm | Consulting | UAE |
| Cyber Security Partner | Big 4 | Consulting | Qatar |
| InfoSec Governance Manager | Tier 1 Bank | Banking | UAE |
| InfoSec Officer | Tier 1 Bank | Banking | UAE |
| Cyber Security Architect | Multinational Development House | Technology | UK |
| VP Cyber Risk | Multinational Development House | Technology | UK |
| Senior Cyber Security Analyst | Multinational Development House | Technology | UK |
| IT Security Officer | Tier 1 Investment Bank | Investment Banking | UAE |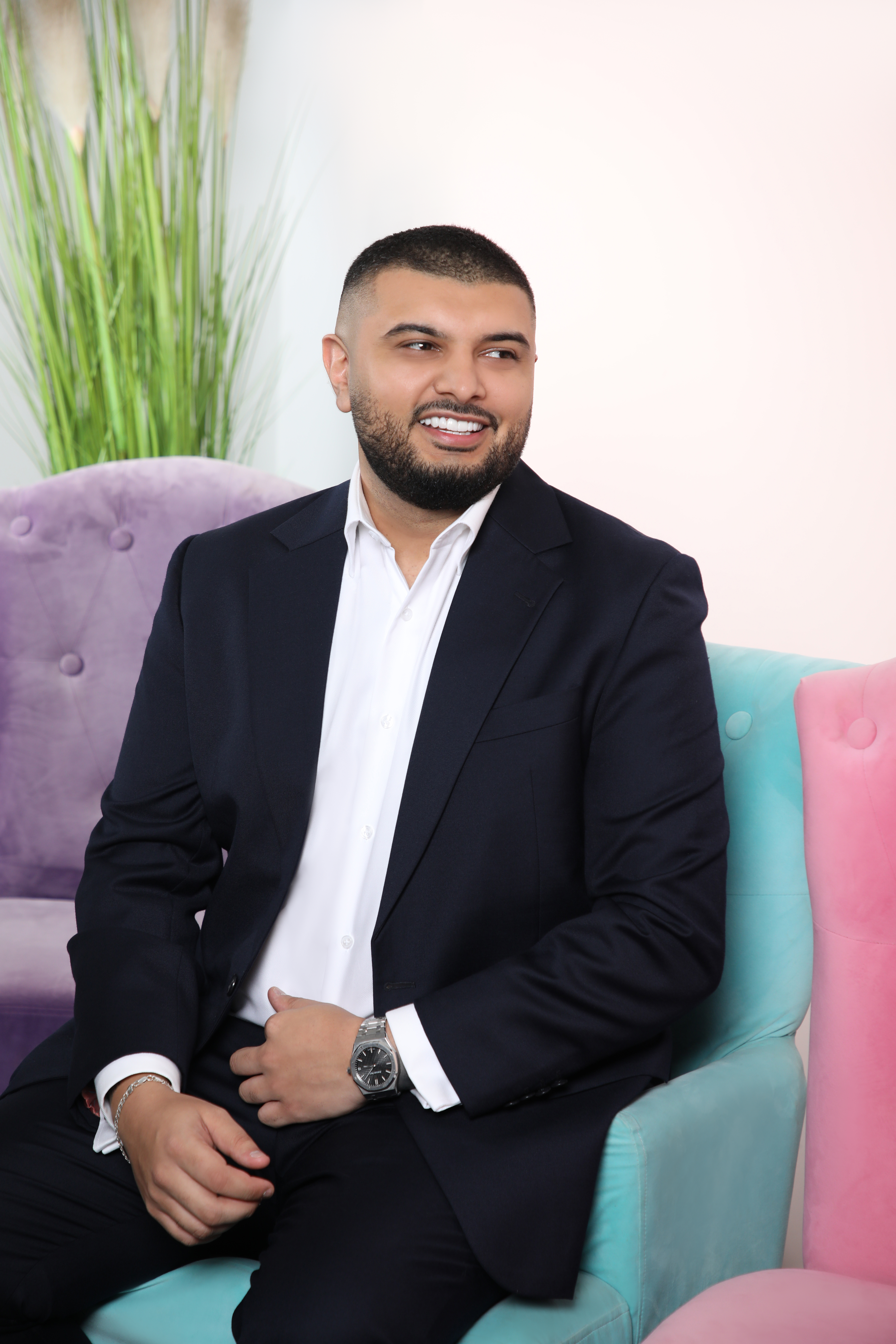 Kazim Hussain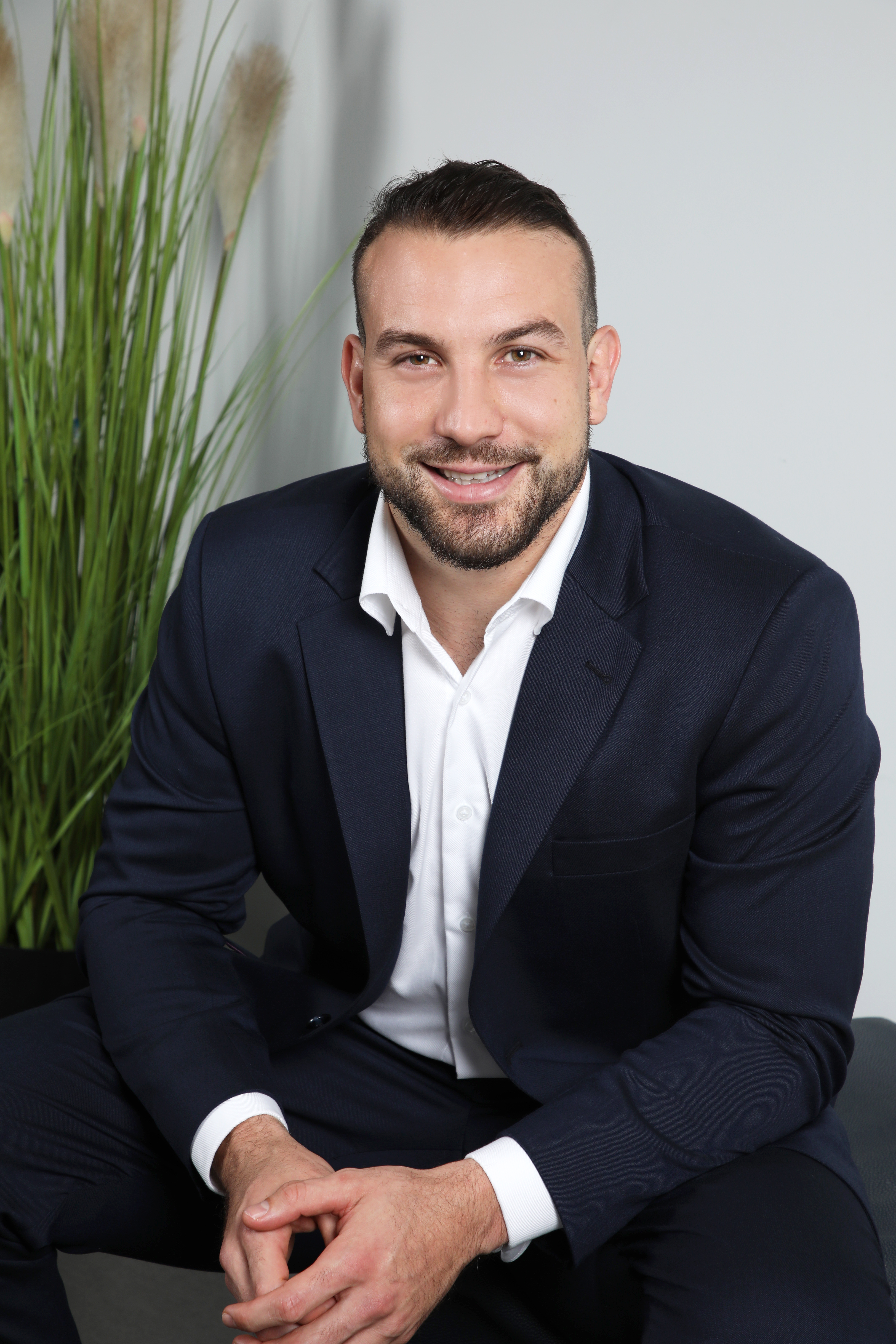 Michael Stubbs