DIGITAL RECRUITMENT
Stay ahead of the game with the right digital recruitment experts
Digital transformation, or the process of digitisation for an organisation occurs by actively shaping the organisations' long-term strategic roadmaps. Digital transformation quite often is the catalyst for driving business process efficiencies, cost optimisation and revenue generation and is as strategic in nature as it is technical. There is a big human aspect to digital transformation as well, industry leaders agree that most digital transformations fail due to low adoption rates across the organisation which need to be counteracted by having a robust change management strategy in place. 
Digital transformation is a broad term and can be as simple in concept as going paperless and as complex as implementing AI and machine learning algorithms to monitor stock levels in a warehouse and anticipate customer demand for accurate replenishment. While the technology landscape is ever-evolving, there are certain trends at the forefront of digital transformation in the Middle East such as artificial intelligence, automation of processes, virtual or augmented reality, internet of things, cloud computing and data analytics. 
We have seen a large increase in hiring for Strategic Digital Transformation Leaders…
There has been a growing awareness towards the role of Data Analytics in the Middle East over the last decade, especially in industries such as banking, telecom and aviation, and is now being coupled with artificial intelligence and machine learning across industries including healthcare, retail and oil and gas.
We have seen a large increase in hiring for strategic Digital Transformation Leaders along with highly technical Data Scientists with expertise in developing algorithms, Business Intelligence professionals capable of deriving strategic insights from data, Product Managers with experience in designing and deploying digital platforms, and Project Managers and Scrum Masters to ensure an agile environment.
Digital positions the firm have placed in the GCC in the last 6 months…
Director of Digital Transformation
Director of Technology Adoption
Product Manager
Project Manager
Digital Transformation Manager
SVP Strategic Insights
CX Lead
Automation Engineer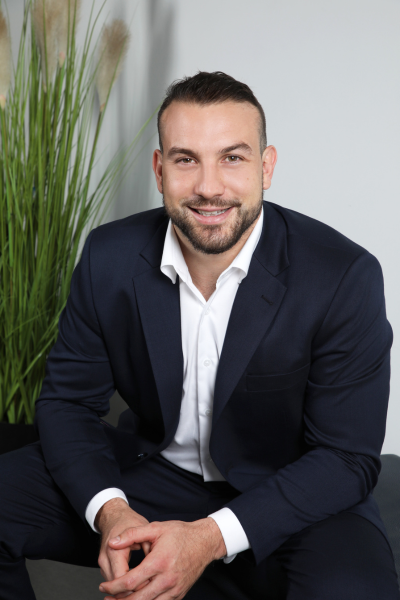 Michael Stubbs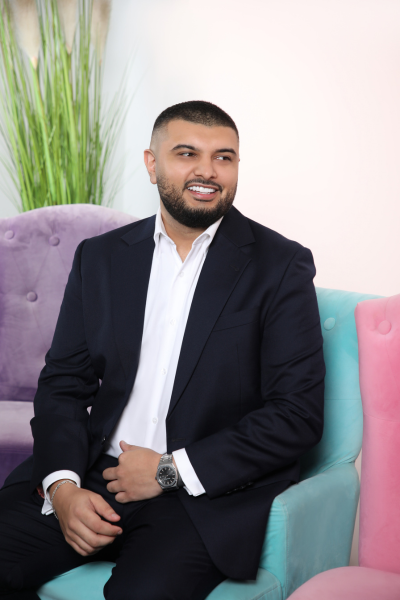 Kazim Hussain