IT CONSULTING RECRUITMENT
Satisfying the region's increased needs for specialist IT consulting recruitment
IT consulting is a crucial practice as emerging technologies are coming to light at a very accelerated pace. Technology Consultants are helping IT Executives to make informed decisions to utilise their technology in the most effective way possible in order to shape their business goals. Previously, IT consultings main focus was on transformations to improve costs and processes, however, today it covers the strategies used to change for future growth.
Areas that are covered by the practice include design and development across core technology functions such as digital, data, AI, analytics, cyber security, IT audit, IT risk, telecoms, systems, architecture and cloud engineering.
Cooper Fitch have seen a growing demand from professional services firms hiring and building out their cloud and AI service lines to support cloud migration and to unlock the possibilities with data along with their core digital offering focused around IT strategy, cloud acceleration, technology ROI, data driven enterprise model, modern architecture and state of the art security services.
As the demand grows from the end user side and the supply increases from the service providers, professional service firms have a substantial amount of opportunities to leverage their services to support end users to find the best solutions in the market.
We will continue to support our clients by finding the best talent in this space to keep up to date with the constant changes in the IT sector. 
Positions placed by Cooper Fitch in the GCC in the last 6 months…
Business Analyst
Consultant
Senior Consultant
Manager
Senior Manager
Associate Director
Director
Principal
Associate Partner 
Partner
Managing Director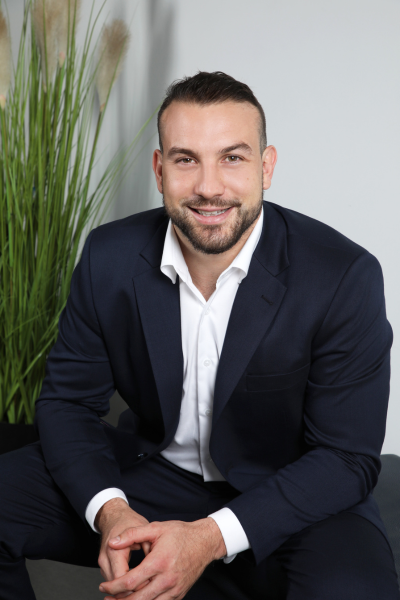 Michael Stubbs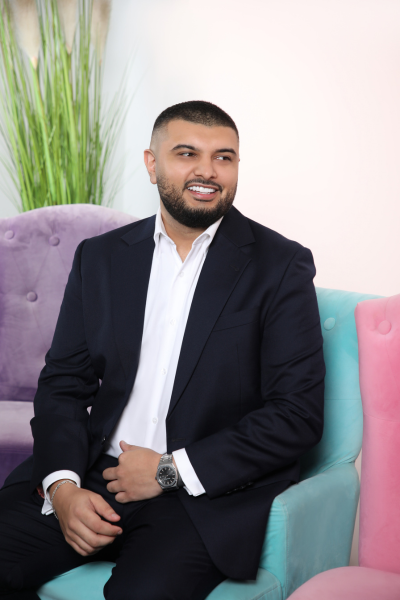 Kazim Hussain