Insurance Recruitment
Let our insurance recruitment consultants guide you to success
Similarly to the broader financial services sector, the insurance industry is going through a transformation particularly driven by digital, InsureTech and an increased risk and regulatory complexity. The Middle Eastern market has become more sophisticated in this regard and companies continue to innovate and change their business models to stay up to date.  
Cooper Fitch's financial services team has a significant track record of partnering with insurance entities since 1997 by bringing talent from overseas and recruiting locally. We pride ourselves on not only being able to support business expansions locally but also internationally by assisting our clients with a process of executive search, candidate assessment, analysis, and large-scale account management in order to deliver top tier talent.
The firm has placed positions in the last 6 months in the GCC…
Chief Executive Officer
Chief Claims Officer
Head of Agencies – Sales
Health Underwriting Director
Underwriting Excellence Director
Motor and Personal Lines Underwriting Director
Head of Product Development
Head of Insurance -in-house
Engineering Underwriting Director
Marine Underwriting Director
Head of Business Insurance Service Line
Salary Guide
Our guide unveils expected salary ranges for new hires across various industries and core functions across the Kingdom of Saudi Arabia and the United Arab Emirates for 2022.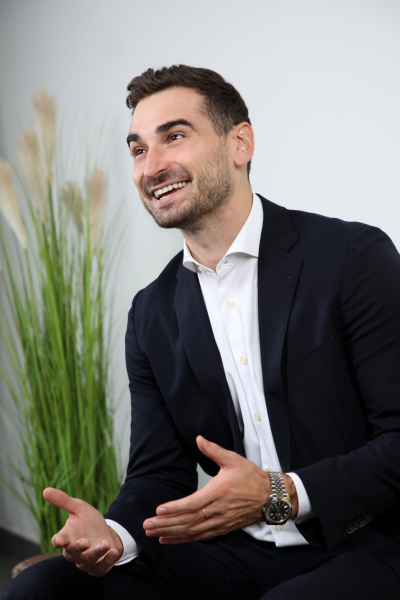 Viacheslav Shakhov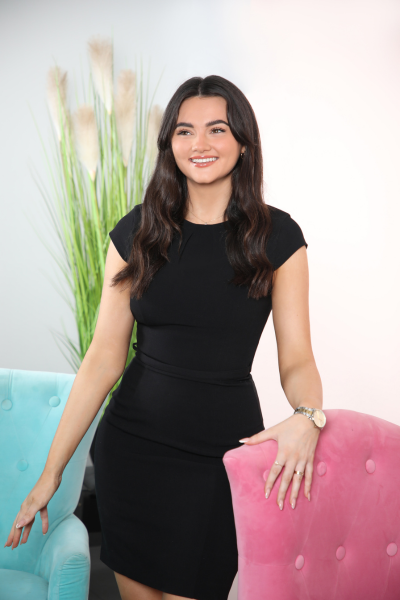 Lauren Swan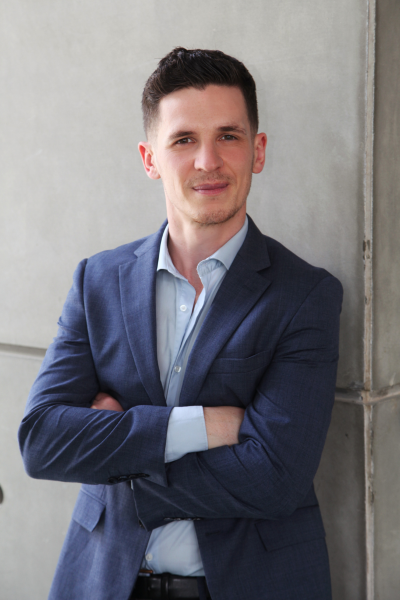 Jack Fogarty