REAL ASSETS RECRUITMENT
25 years expereince in real assets recruitment in the Gulf
Real estate and infrastructure investments have been popular topics of conversation in the GCC with multiple transformational visions taking place across the region. At Cooper Fitch we have supported a number of organisations in this space including sovereign wealth funds, pension funds, investment banks, asset management firms, the Big4 and holding groups. In addition to our executive search assignments, we have also assisted in building out a number of new teams within the real estate and infrastructure investment department in sovereign wealth funds and pension funds.
Cooper Fitch's expertise in this market has been due to the great exposure we have had with real estate developers, investment entities, government and semi government organisations looking at developing a portfolio of development and income-generating assets to support the transformations taking place in their respective countries such as vision 2030 in the Kingdom of Saudi Arabia and Vision 2021 in the UAE.
Real estate investment funds (REITs) have been on the rise into emerging markets and we are noticing there is a bigger appetite from regional firms to take advantage of these opportunities. Due to investment firms having a larger desire to invest and increase the size and number of their funds they are investing into, it is leading to higher demand in recruitment requirements in order for these firms to sustain their growth. The growth of infrastructure as an asset class has been powered by a number of structural and transformational trends. The requirement for new infrastructure creates many jobs in the market with a big push in projects such as Public Private Partnerships.
Positions placed by the firm in the GCC in the last 6 months
| | | | |
| --- | --- | --- | --- |
| Head of Real Assets | KSA | Pension Fund | KSA |
| Real Estate Fund Manager | KSA | Fund Manager | Bahrain |
| Director- International Real Estate | UAE | Sovereign Wealth Fund | UK |
| VP- PPP & Project Finance | KSA | Semi-Government | UAE |
| Head of Asset Management – Real Estate | KSA |  Investment Bank | KSA |
| VP- Real Estate Acquisitions | UAE | Real Estate Developer | Australia |
| Infrastructure Investment Manager |  KSA | Pension Fund |  UAE |
| Real Estate Valuation Manager | KSA | Sovereign Wealth Fund | UK |
| Head of Real Estate Funds |  KSA |  Asset Manager |  KSA |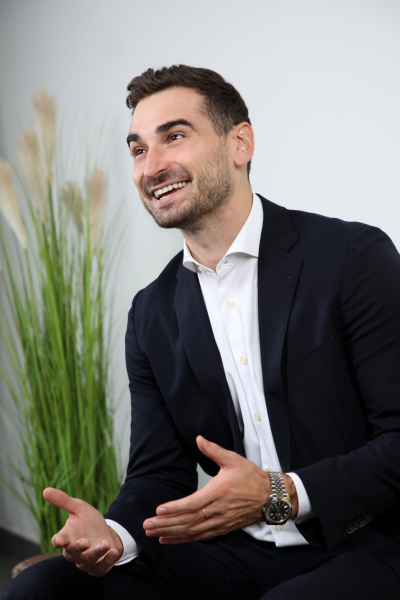 Viacheslav Shakhov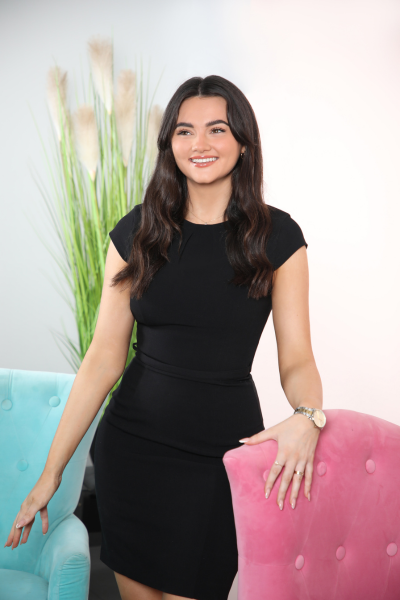 Lauren Swan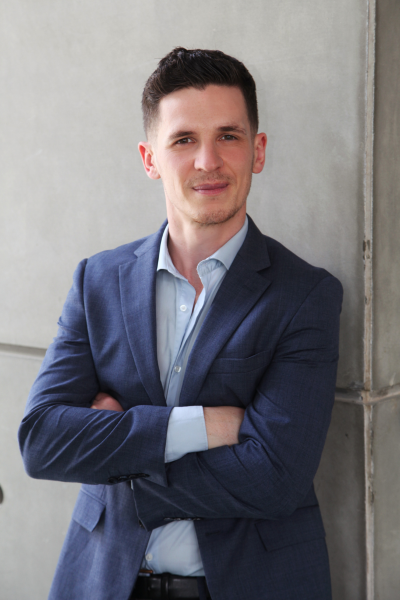 Jack Fogarty