VENTURE CAPITAL RECRUITMENT
Find the right talents through our private equity & venture capital recruitment specialists
Private equity is an alternative investment class and consists of capital that is not listed on a public exchange. Venture capital is a form of private equity and a type of financing that investors provide to startup companies and small businesses that they believe to have long-term growth potential. 
As the number of deals and deal sizes continue to grow the number of players in the market grows too, the challenge then increases and it becomes difficult to be able to find the correct talent and skill sets. Attracting the best talent is critical to building any successful team and when it comes specifically to private equity and venture capital, candidates need to have that unique mix of finance modeling, due diligence, strategy, understanding of operations and advising clients and investors on complex investment approaches
Our private equity and investment consultants have helped firms recruit and place investment professionals in all types of roles from Deals, Sales and Operations. Such searches require a strong market knowledge when it comes to sourcing vital but extremely niche executive-level positions at board level which is something Cooper Fitch have developed since 1997 along with an extremely diverse and skilled talent pool.
The firm has placed these positions in the GCC in the last 6 months…
Managing Director- Investments
Managing Director- Investments (PE)
Head of Direct Investments 
Director- Investments
Director – Private Equity 
VP- Investments 
Principal- Investments 
VP- Private Equity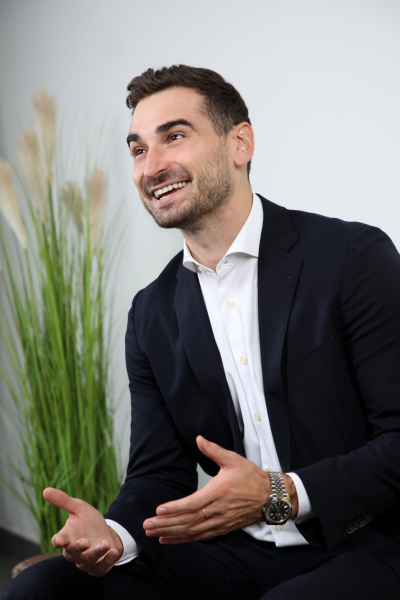 Viacheslav Shakhov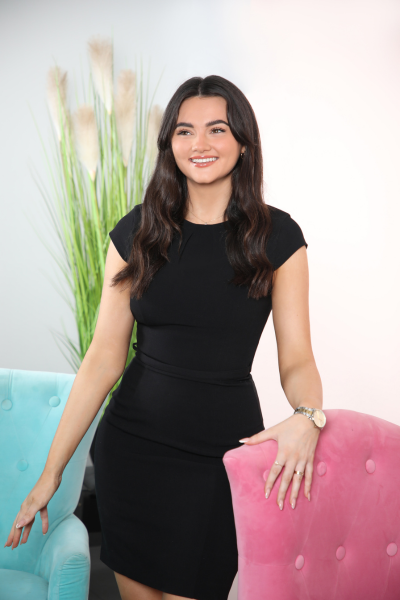 Lauren Swan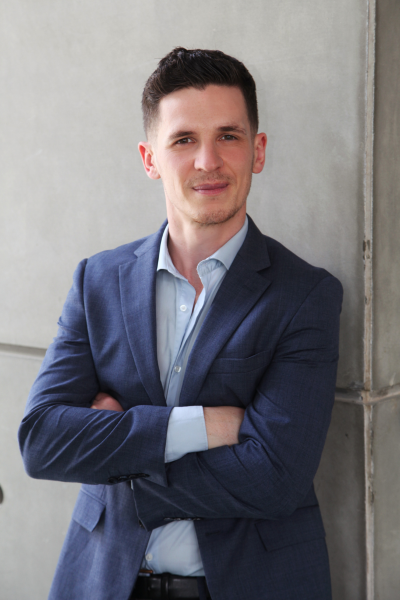 Jack Fogarty
Salary Guide
Our guide unveils expected salary ranges for new hires across various industries and core functions across the Kingdom of Saudi Arabia and the United Arab Emirates for 2022.
View Guide