SOVEREIGN WEALTH FUNDS RECRUITMENT
Sovereign Wealth Funds recruitment in the Middle East…
State-operated investment funds are playing a key role in building a vastly different future. Across the Middle East, sovereign wealth funds and other government investment institutions like Mubadala, ADQ, Public Investment Fund, Qatar Investment Authority and others are instrumental in economic diversification, federal reserves generation and development of local economies. 
At Cooper Fitch, we've been supporting these efforts by helping organisations grow through talent acquisition, development and management, particularly when it comes to sourcing vital but extremely niche executive and non-executive level positions. We have stayed committed to supporting the Abu Dhabi Economic Vision 2030 to strengthen social and economic development, as well as Saudi Vision 2030 to diversify the Kingdom's economy away from petrochemicals. With these plans – and others including ESG initiatives – well underway across the Arabian Gulf and the greater MENA region, Cooper Fitch has become a key partner for government entities in need of talented individuals to fill essential positions to oversee a wide array of functions across core investments, investment operations, support departments, digital and technology, governance, board positions. 
We've been supporting these efforts by helping organisations grow…
With decade's worth of knowledge and experience in the region, we stand prepared to assist sovereign wealth funds as they structure their organisations and the roles and responsibilities required for them to succeed. Additionally, Cooper Fitch has a proven track record in helping government organisations overcome the challenges that emerge from changes in policy and leadership transition, allowing them to identify, develop and retain the talent they need.
Positions the firm has placed in the GCC in the last 6 months
| | | | |
| --- | --- | --- | --- |
| Senior Director Head of Valuations | GCC | SWF | UK |
| Senior Director RE Investments | GCC | SWF | UK |
| SVP RE Investments | GCC | SWF | KSA  |
| Public Markets Team x5 hires | GCC | SWF | UK, Australia  |
| Performance Reporting Team x3 hires | GCC | SWF | Canada, France, KSA  |
| AVP Private Equity x2 hires | GCC | SWF | Ireland, UAE  |
| AVP Asset Management | GCC | SWF | KSA  |
| VP International Tax | GCC  | SWF | Qatar |
| Board Members x16 – various sectors | GCC  | SWF | Various  |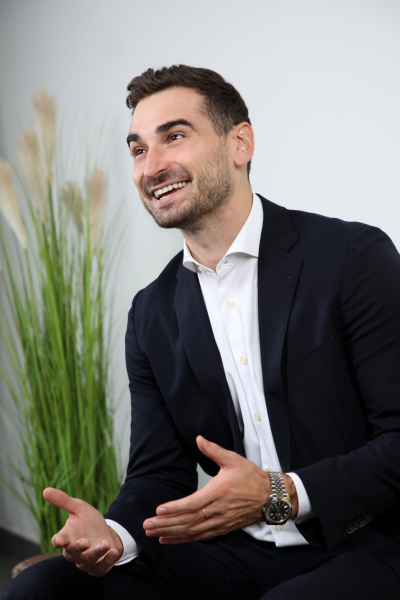 Viacheslav Shakhov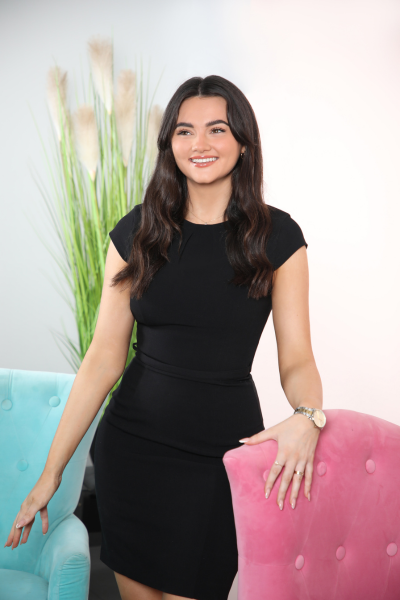 Lauren Swan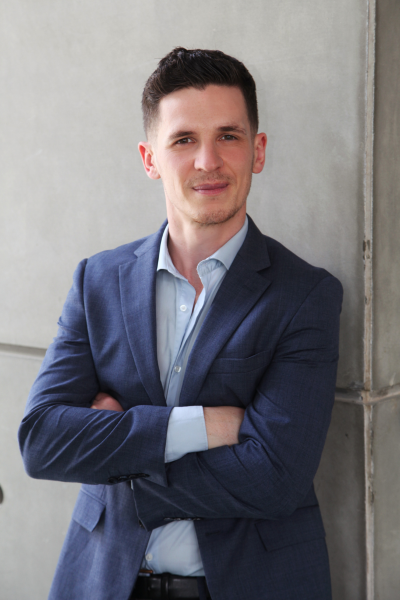 Jack Fogarty
Salary Guide
Our guide unveils expected salary ranges for new hires across various industries and core functions across the Kingdom of Saudi Arabia and the United Arab Emirates for 2022.