MANUFACTURING RECRUITMENT FIRM
Experienced and knowledgable manufacturing recruitment for 25 years
Saudi Arabia invests heavily in the sector and supports the development by building new industrial cities, including Jubail and Yanbu, and supports industrialisation with the setup of the Saudi Industrial Development Fund. On the other hand, the UAE has recently released details regarding the Operation 300bn strategy that will help transform the country's manufacturing sector. Also, the region has shown great interest in further developing the automotive industry creating job opportunities for the local market as well as attracting internationally skilled expats. 
The Covid-19 pandemic together with the supply chain disruption has had a huge impact on the regional workforce, where lockdowns and restrictions forced many manufacturing businesses to suspend operations and lay off employees. Remarkably, during 2021 the sector has shown significant growth, partly caused by organisations expanding existing factories, increased output numbers and implementation of new government initiatives has shown a higher demand of skilled staff. 
Professionals within the sector need to ensure they continue to acquire the right knowledge and skills to remain attractive to employers and keep up with disruptive technology, for example additive manufacturing. Other skills such as reasoning and problem-solving are areas that continue to be of high interest to businesses, and job seekers need to keep focusing on developing such skills in order to secure attractive employment in the future. 
Positions the firm has placed in the last 6 months within the GCC:
Manufacturing Director 
Continuous Improvement Manager 
Plant Manager 
General Manager Production 
QA/QC Manager 
Head of Health & Safety
Six Sigma Expert
Project Manager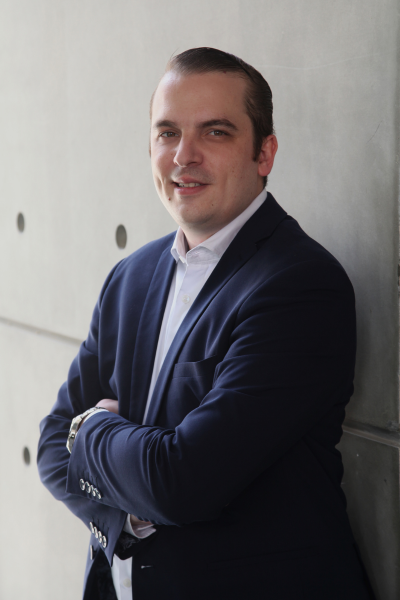 Erik Everling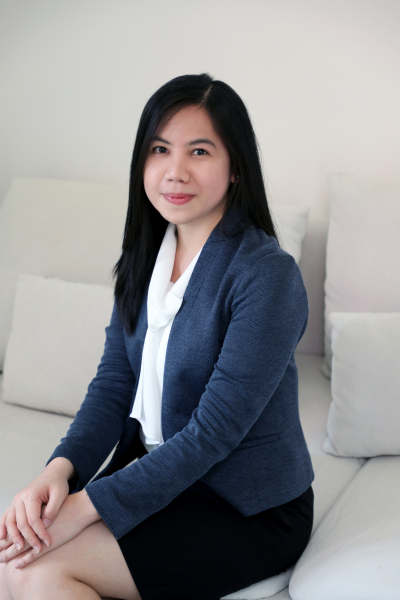 Kristine Datu
Salary Guide
Our guide unveils expected salary ranges for new hires across various industries and core functions across the Kingdom of Saudi Arabia and the United Arab Emirates for 2022.