ASSET MANAGEMENT RECRUITMENT FIRM
Find talents you can trust with our asset management recruitment specialists
Asset management firms invest funds on behalf of their clients, they invest the client's capital through different investment "classes" including stocks, bonds and real estate. The asset management sector is transforming rapidly with the market becoming increasingly competitive and local and global players moving to regional hubs such as the KAFD, DIFC and ADGM. With changes in the industry, firms are adapting to change, by improving product innovation to keep in line with competitors, managing increasing costs and increasing technology transformation and better digital solutions.
Cooper Fitch have been working with clients in the asset management space with their recruitment needs since 1997 and have recently noticed the pressure leadership teams are facing as they try to keep up with the pace of change within the business as well as implementing and inspiring a change mindset into all aspects of their culture, including both technology and product innovation. The most successful asset management companies have broadened their hiring decisions to be able to identify leaders and talent from other sectors and backgrounds to be able to support this transformational journey.
Positions placed in the GCC in the last 6 months…
With access to a global network of top talent, our expert asset management and financial services teams can assist firms with their needs in identifying the correct talent through a smooth and professionally managed process.
Managing Director – Portfolio Management
Principal- Portfolio Management
Senior Portfolio Manager – Multi Assets
Portfolio Manager – Fixed Income
Manager, Portfolio Manager – Investments
Asset Manager – Real Estate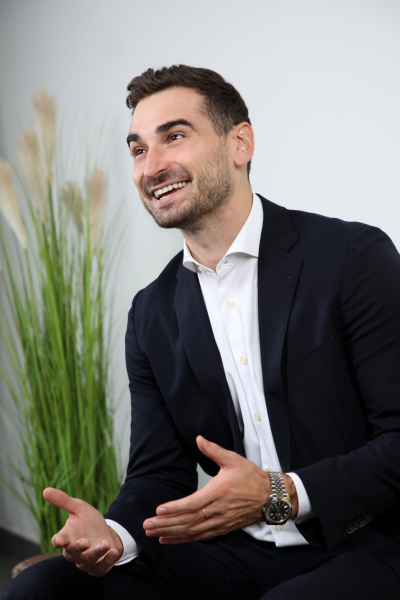 Viacheslav Shakhov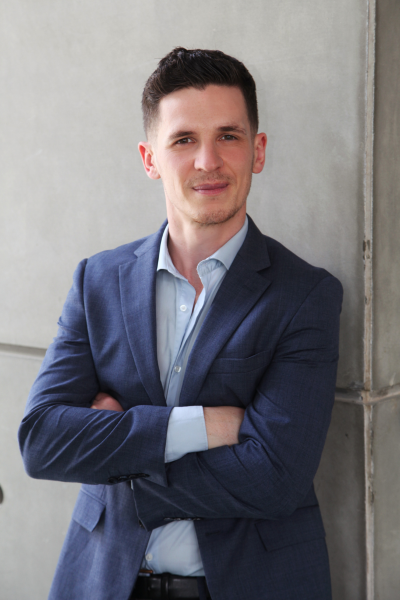 Jack Fogarty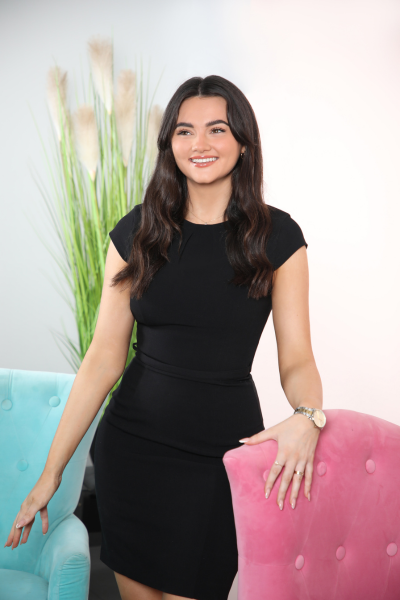 Lauren Swan