CLOUD RECRUITMENT
Sourcing global talent for the UAE's growing demands in cloud recruitment
Cloud computing assists organisations in accelerating their digital transformation so they are able to access their data over the internet, they are able to do this through servers located in data centers globally. Companies migrating to the cloud tend to reduce their costs as their own infrastructure is outsourced from the cloud service provider, while providing the firm options to operate internationally and access data from any location.
There are four prominent cloud service models that are offered by vendors which provide organisations with several options in order to access their data, applications and files. These models are SaaS: software as a service, PaaS: platform as a service, IaaS: infrastructure as a service and FaaS: function as a service. Cloud deployments are different to the service models mentioned as deployments focus on the servers and its management. The most common cloud deployments are, private cloud, public cloud, hybrid cloud and multi-cloud.
Since 2019 we have seen a significant increase in demand for cloud specific professionals as companies globally moved to the cloud to support remote working and productivity. In recent reports it has been stated that cloud computing is currently one of the fastest growing professions with around 90% of businesses opting for cloud services.
In the Middle East we have seen a shift from users opting for private cloud to hybrid/multi-cloud where service providers have focused on strengthening their sales, presales, marketing and professional services teams. Big 4 and strategy houses have also focused on building cloud practices with talent that specialise in cloud migrations and cloud native from a techno-functional perspective. End users across the industry have addressed their hiring needs for SMEs that have a very technical background to lead the transformation.
Cooper Fitch has placed the following positions in the GCC in the last 6 months within the cloud market:
VP of EMEA
Regional Director
Territory Sales Manager
Pre-Sales/Solution Engineer
Customer Success Manager
Solution Architects – Azure/OCI/AWS/Vmware and DevOps. 
For end-user:
Head of Cloud
Head of DevOps
Technical Pre-Sales
Microsoft/Vmware/AWS/Alibaba/Oracle Business Unit Heads
Cloud Architect
Enterprise Architect
Cloud Change Manager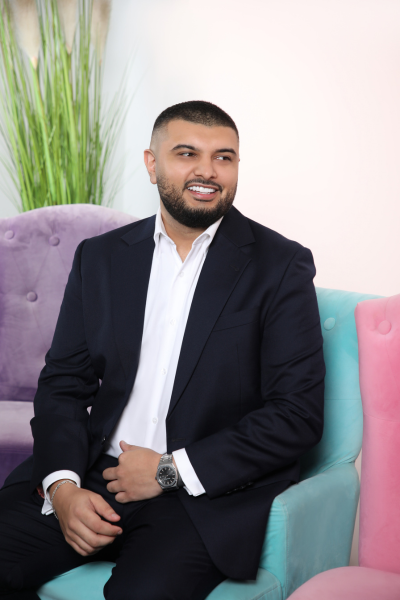 Kazim Hussain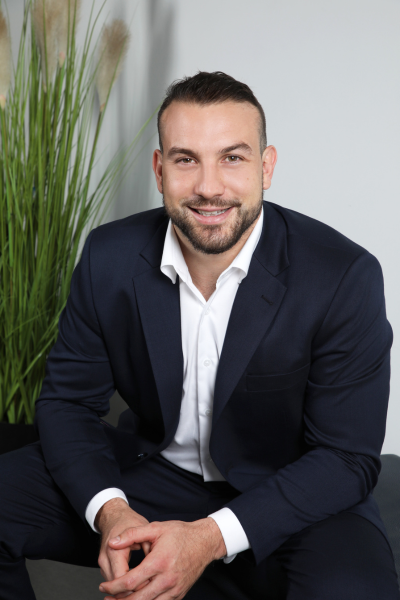 Michael Stubbs