Telecommunications Recruitment
Telecommunications is one of the fastest-growing industries in the world…
Telecommunications is an important way to transmit information through various forms of technologies such as communication channels, radio, optic, wire and systems. Companies in this industry are telecom operators, internet service providers, satellite and cable companies that create the infrastructure to transfer data/information anywhere in the world. The industry has been focused on innovation with emerging technologies such as 5G, 6G, IoT, cloud, AI, broadband, BSS/OSS, O-Ran, digital economy, security, video and virtualisation.
Telecoms has been marked with a number of mergers and acquisitions over the last few years along with a significant amount of digital transformation programmes being rolled out to the younger generation across the UAE and Saudi Arabia which has led to a large amount of hiring in this area. The trends that Cooper Fitch have seen are largely within the telecom towers space where telco operators are carving out towers and exploring ways to monetise their passive infrastructure. We have seen a noteworthy demand in hiring across CxO level to set up such businesses in the region with a particular focus on international operations.
In the Middle East we have seen an increase in demand in areas such as; Wholesale/Carrier Sales/Pre-Sales, Enterprise Sales/Pre-Sales, E2E Network Design & Implementation, Solution Architecture, BSS/OSS stack, Digital Channels/Payments/FinTech, Telco Cloud & IoT, Automation & AI.
The firm has placed the following positions in the GCC in the last 6 months:
Regional Sales Directors/Managers
Pre-Sales/Solution Architects Manager/Engineers
Digital Development / Software Engineering
CIO/CTO/CISO
Head of Digital Transformation
Chief Wholesale/Commercial Officer
Chief Strategy & Transformation Officer
Demand Specialists – O-RAN, IBS
AI/ML – Data Scientists
Marketing/PR Director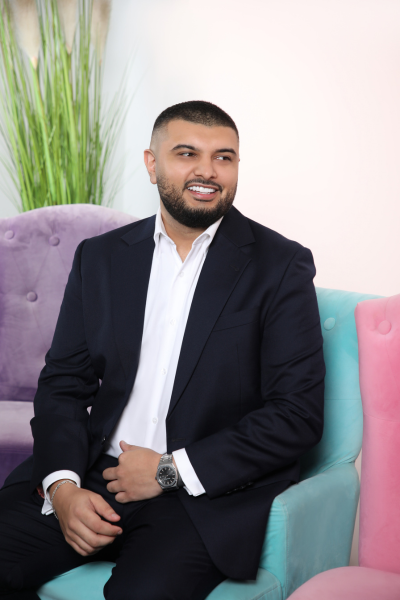 Kazim Hussain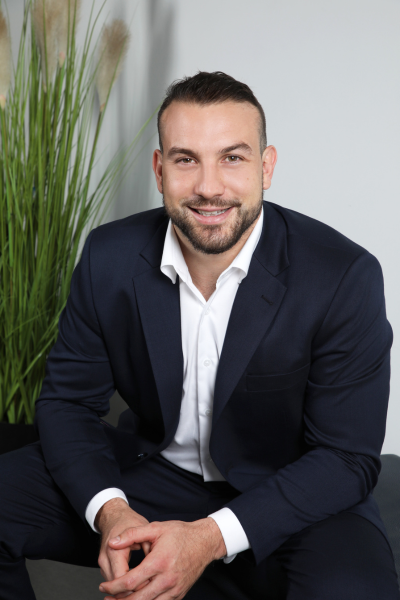 Michael Stubbs